Plump strawberries, buttered broad beans and grilled artichokes are all on the menu for this month. Yum yum.
So make the most of Britain's seasonal produce for July by packing a hamper with some of these recipes all using seasonal ingredients and
heading off to one of the country's best picnic spots.
Delightful.
In season for July:
Artichoke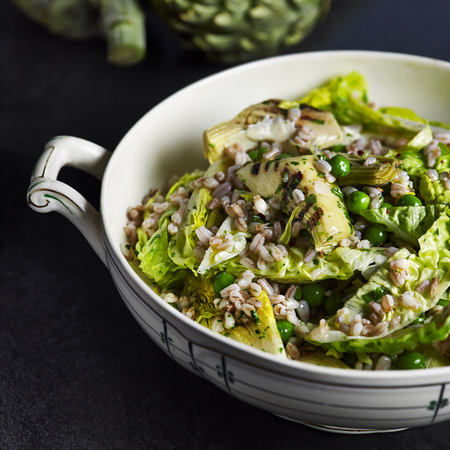 OTTOLENGHI RECIPE: ARTICHOKE & PEARLED SPELT SALAD
Aubergine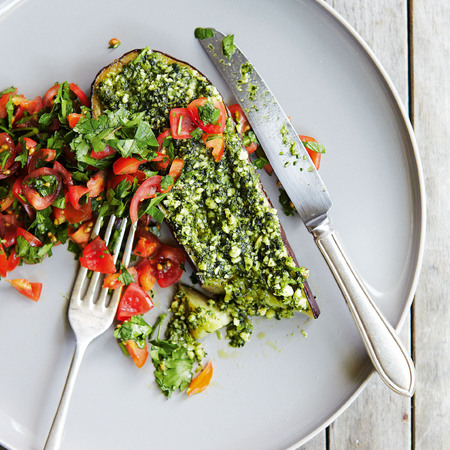 AUBERGINE WITH CASHEW PESTO RECIPE
Beetroot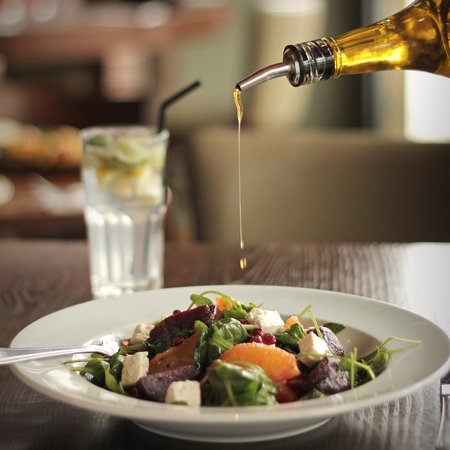 BEETROOT, ORANGE & POMEGRANATE SALAD
Mackerel & Raspberries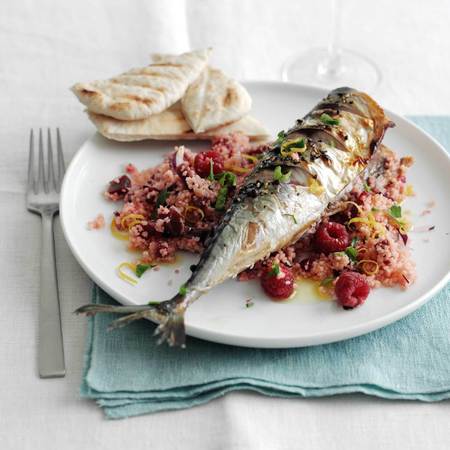 GRILLED MACKEREL, BEETROOT & RASPBERRY COUSCOUS RECIPE
Blueberries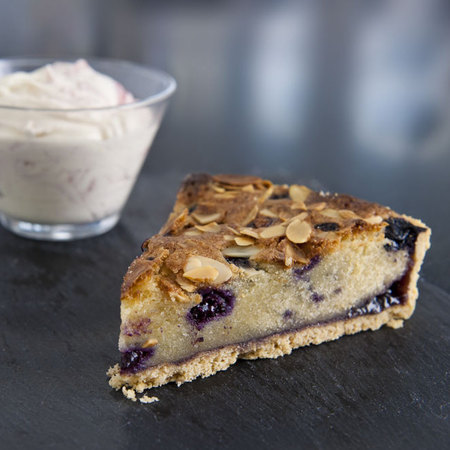 BLUEBERRY BAKEWELL TART WITH RASPBERRY CREAM
New Potatoes & courgettes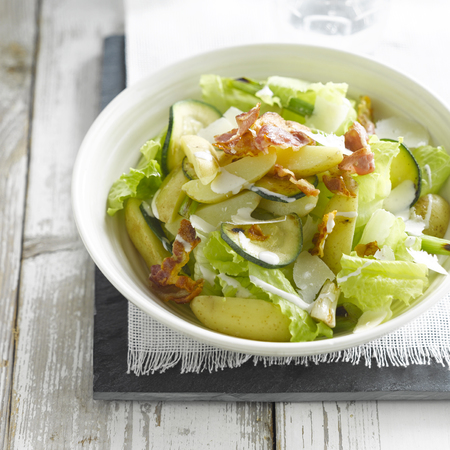 SALAD IDEAS: CAESAR POTATO SALAD WITH SLICED COURGETTES
Watercress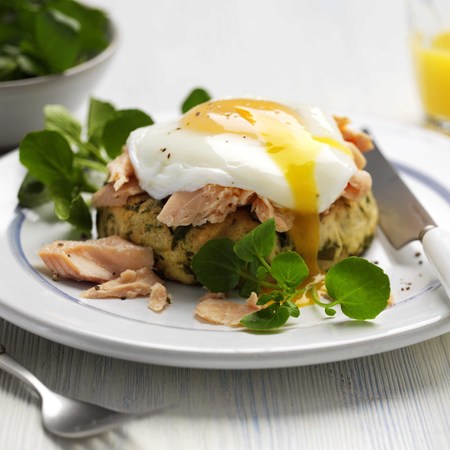 WATERCRESS POTATO CAKE WITH POACHED EGG & TROUT RECIPE
Strawberries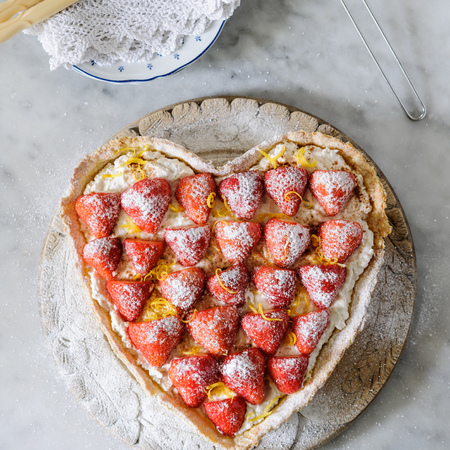 STRAWBERRY, RICOTTA, LEMON & CREAM TART
Rabbit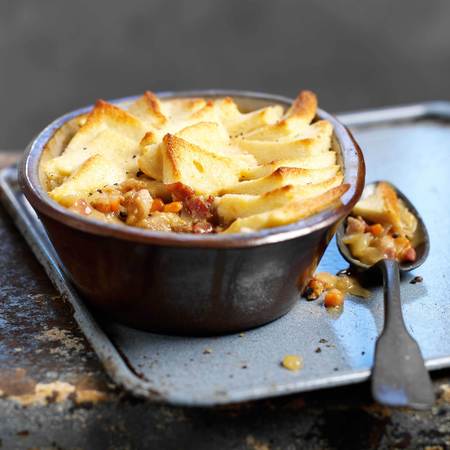 CRISPY RABBIT BAKE WITH ALE GRAVY RECIPE
If you like that, you'll love...
THE ULTIMATE BBQ RECIPE COLLECTION
STRAWBERRIES & CREAM RECIPE COLLECTION
TIME TO PACK A PICNIC WITH THESE SUMMER RECIPES