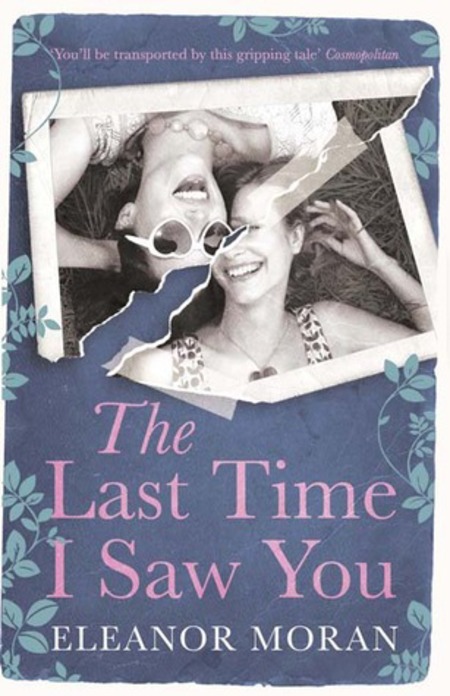 Reader Profile:
Colette Mellor
"Hi everyone, my name's Colette, I'm 40 years old and live in South Yorkshire. I work in education and my favourite authors are Diane Chamberlain and Mike Gayle. I like books that are full of surprises and ones that make me laugh or cry or both!"
The Last Time I Saw You by Eleanor Moran
Handbag Reader Rating:
4/5
The Last Time I Saw You
is told through the eyes of Livvy whose best friend from university, Sally, has just been killed in a car crash in New York. She re-lives the history of their friendship and explores the mysterious circumstances surrounding her death.
The book is superbly written and almost immediately made me want to read more. The mystery and intrigue that clouds Sally's death raises questions that you become desperate to find the answers for. However, this page-turning read is let down by a rather predictable and disappointing ending which didn't do justice to the rest of the book.
I would recommend this book, but don't expect to ooohh and aaahh at the weak finale.
To buy this book and check out other reader reviews,
click here
.
Would you like to review books for Handbag.com?
JOIN THE HANDBAG BOOK CLUB AND RECEIVE FREE BOOKS
THE TRUTH ABOUT CARRIE BRADSHAW BY CANDACE BUSHNELL
THE BEST SUMMER READS