Last night saw the continuation of
the Lucy Watson, Jamie Laing saga
and a disappointing assessment of Binky and Alex Mytton's relationship.
Jamie had love on the brain and if he wasn't talking about just how much wanted Lucy to love him, he was quizzing Alex on how he felt about Binky.
What should have been a normal thing - the fact that Alex maybe doesn't fall in love at the speed of Biscuits - became a whole world of awkward when Alex decided to discuss it without both his ex and his current girlfriend.
The episode kicked off with Jamie looking at pictures of Lucy on an iPad, he zoomed in on her eyes - it was weird.
Resident advisers Proudlock and
Stevie
were on hand to tell him it was getting out of hand, especially after he ended up back at Lucy's house, in his pants.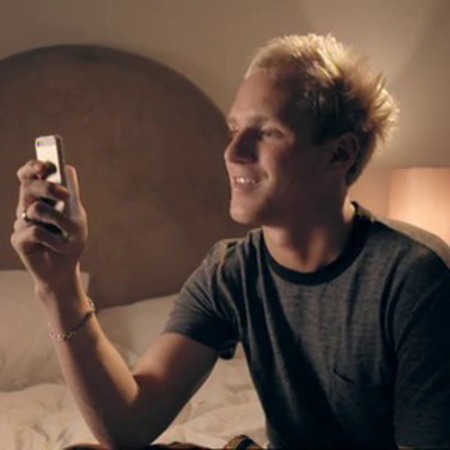 Ah, the power of a drunk text.
Lucy told Jamie, "you know I love you" and then was anxious to explain (to other people) that she meant it in a 'friend' way.
You know, how you text your friends who've confessed their love for you telling them you love them. You know, we all do it...oh, wait.
The bois, essentially had an intervention and
Binky
urged Lucy to be honest with herself.
Sadly we're not convinced this relationship is headed for good things any time soon,
since he's been spotted with various other ladies.
Back in the world of constructed reality, Jamie was hounding Alex over his feeling for Binky, "Do you love her?"
His response probably wouldn't make it onto a Valentine's card.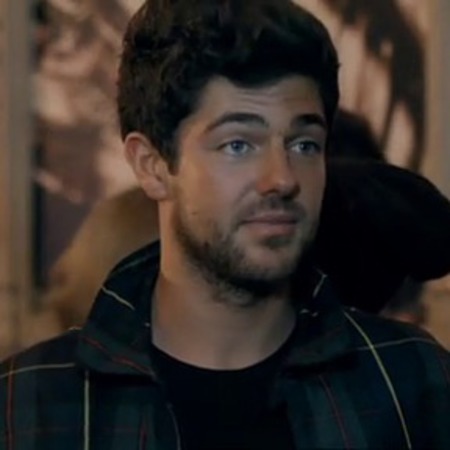 Alex said, "'With me it takes a while and I think after my first love it's been a bit hard. I've never really sunk back into."
When asked what he would say if she told him she loved him, he said, "I'd be honest and say I'm not sure that I love you because I'm not sure I do at this stage."
Thing is, Binky never actually asked...came up anyway though, didn't it?
After Phoebe royally snubbed Fran's attempts at a reconciliation, she had a chat with Alex and actually showed some concern for someone else's feelings.
We know, pigs are still yet to fly.
She told Alex not to bring her name into the whole thing as it would only upset Binky.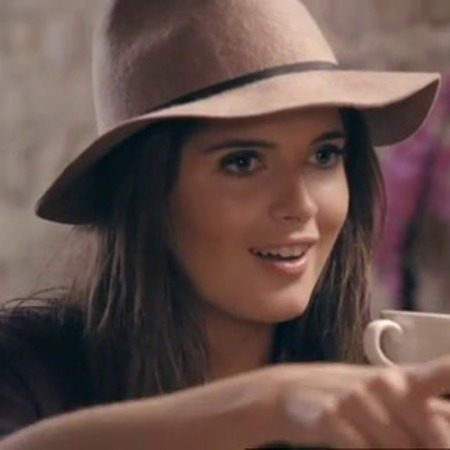 How right she was.
We're not sure if it was Phoebe's name or the insinuation that he'd thought about getting back together with her...
Alex and Binky ended up talking about her as he defended her behaviour towards Fran, "When she's out of her comfort zone she's like a puppy dog and when she's back she a bitch again, that's why I can't be bothered to have her back."
HAVE HER BACK?!
Unsurprisingly, Binky questioned him, to which he joked, "Yeah, I'm not going to get back with her."
It all ended with a tearful Binky and Alex crying miscommunication.
Meanwhile, the local lothario
Spenny
and floppy haired
Andy
were fighting it out for the affections of the Russian girl who doesn't eat after dark.
The smug faces reached an all time high until Spencer was left well and truly friend-zoned by the Baltic beauty.
It's only the bloody finale next week!
MORE BAD NEWS FOR JAMIE LAING AND LUCY WATSON
ALL THE MADE IN CHELSEA GOSSIP AND NEWS
MORE TV NEWS AND GOSSIP