After weeks of watching them on
Made In Chelsea
, we were desperately hoping (yes, desperately) that
Jamie Laing
and
Lucy Watson
would get together.
It does not look likely.
Despite
Lucy tragically telling a crying Jamie that she didn't love him, in this week's episode
, we still had hope.
These episodes are filmed in advance after all.
But it seems,
that lovely lady in Miami
was not the only girl Jamie's been filling the Lucy shaped hole with.
He was spotted leaving a nightclub last night with another very beautiful young lady.
They were seen getting into a taxi together, as they laughed and Jamie put his hand on her arm.
Let's hope Lucy doesn't get any regrets, it looks like Jamie's moved on.
Then again,
Biscuits will just go for anyone and everyone
.
Wonder if he told this girl he loves her too?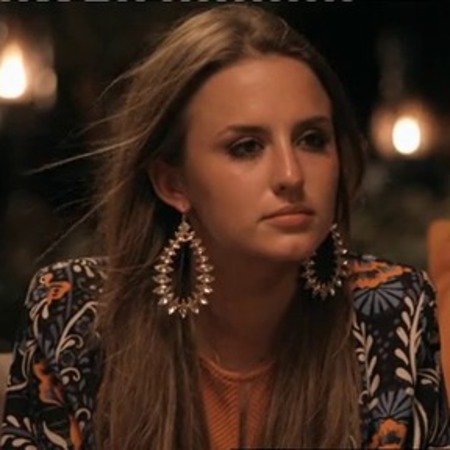 ALL THE MADE IN CHELSEA GOSSIP AND NEWS
NOPE, THAT WASN'T A CASHMERE JUMPER ON LUCY WATSON
MORE TV NEWS AND GOSSIP