We can't wait for another royal wedding.
We've had
Kate Middleton
and
Prince William
's wedding of the year in 2011 and of course the royal baby George in the summer.
So now we're looking to
Cressida Bonas
and
Prince Harry
to give us our dose of royal romance.
Here are the reasons why it's totally on the cards.
1. Cressida has found a new job
Cressida may have trained as a
dancer
but she has reportedly taken a job as PA at a firm in West London.
It seems like she's made the decision to take a less 'controversial' job in preparation for becoming a royal. She doesn't want pictures of her in a teeny weeny leotard splashed all over the papers.
2. Cressida has met Harry's parents
It recently came out that Harry had taken his girlfriend to meet the family at the Queen's Sandringham estate. She reportedly got on well with his father Prince Charles and his wife Camilla. Laying good ground-work there.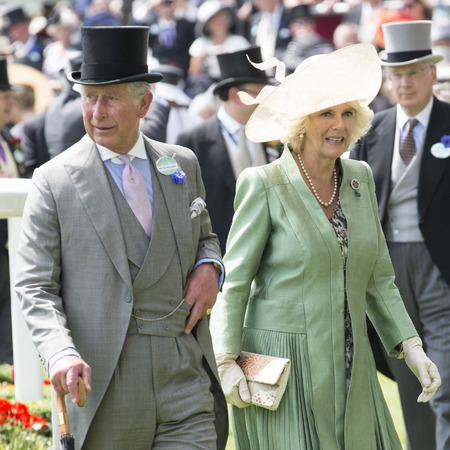 3. Harry and Cressida's trip to Africa
Harry recently took Cressida on a private trip to
Africa
. It is thought that this was him making an effort to show how serious he is about her and take her out of the spotlight - something she's often struggled with.
The location is special to him and he wanted to share that with her.
4. Cressida and Kate Middleton getting closer
Kate Middleton has been there before and understands what Cressida is going through.
"Kate has made PR mistakes in the past" a source told
Look
magazine, so she can help advise her in preparation for joining 'the firm'.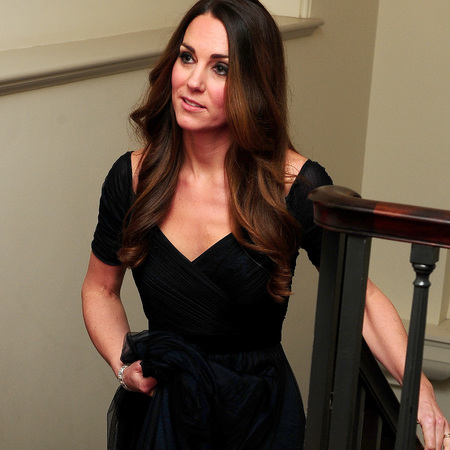 5. Cressida is sticking around while Harry's at the Pole
Harry will be all but unreachable while he completes his 208 mile trek to the South Pole with the Walking With The Wounded Charity.
But Cressida shows no sign of going anywhere and Harry seems to have made these efforts to make her feel comfortable with his family for the time he is away.
As we said, these two are SO getting
engaged
.
Now the big question is, if they get married will we all get the day off?
CRESSIDA BONAS' SCRUNCHIE AND OTHER NINETIES HAIR CRIMES
KATE MIDDLETON'S REMEMBRANCE SUNDAY BEST
MORE CELEB NEWS