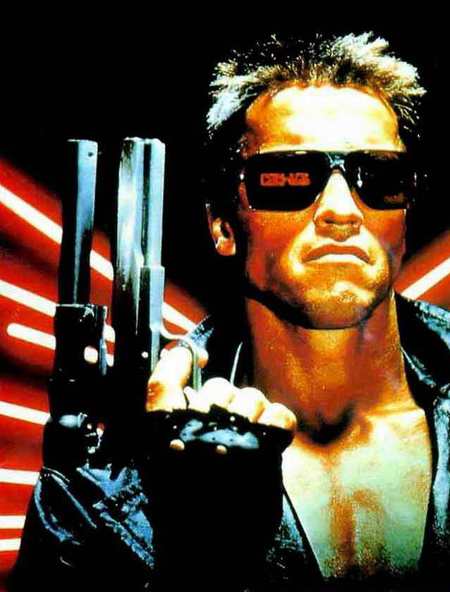 Google
-owned Motorola wants to patent a special neck tattoo that acts like a microphone in noisy places.
The special tat will pick-up sounds caused by changes in your throat muscles when you talk and then send these sounds wirelessly to your smartphone using
Bluetooth
.
You know what that means people, it's finally happened...Google wants to turn us all into cyborg machines! This cannot end well.
We specifically remember all the cyborgs rising up and killing Sarah Connor.
Surely, if we've got
Google Glass
, smartwatches, microchips and neck tattoos we're essentially robots. Come on, that's only a teeny tiny bit over-dramatic.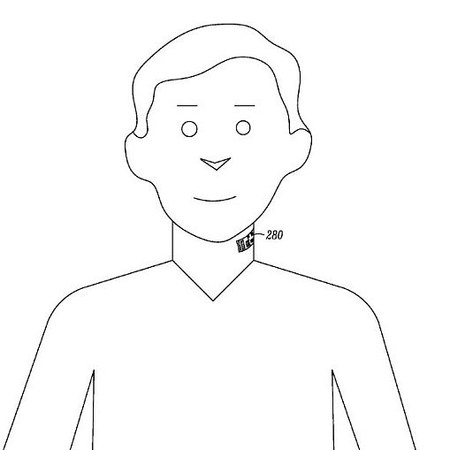 Aside from impending doom, here are a few more reasons why we're not down with this new 'invention'...
1. What happens if it breaks?
Call us rude, but we don't want some spotty pre-pubescent
Carphone Warehouse
employee examining our neck tattoo when the bloody thing stops working.
2. What if it clashes with our clothes?
Okay, slightly shallow, but come on! Can we change the colour? What will it look like...hopefully not a weird hickey.
3. If we need a neck microphone, what will the phone look like?
Maybe it will be glass with a hologram display. Now that would be cool.
What do you think of this new technology?
THE BEST PHABLET TO BUY IN 2014
CARPHONE WAREHOUSE SELL AVOCA 7 TABLET PRICED £49
MORE GADGET NEWS