We were all prepped and ready for Phoebe Lettice Thompson to return from her summer holiday to be brought down a peg or two.
Sadly the person doing the un-pegging was
Jamie Laing
and, you know, he just likes to be liked.
The hapless Casanova did manage to give her a decent piece of his mind making her categorically admit that
she did in fact have a boyfriend
and told her in no uncertain terms that she was a "fucking hypocrite".
We enjoyed that.
Her smirk when he told her that Lucy was "fucking angry" when he invited her camping on the other hand, we did not enjoy that.
Before we got to see Miss Fashion hang her head in shame, we were treated to a whole lot more Spencer Matthews than we have been in recent weeks.
We're not sure we were emotionally prepared.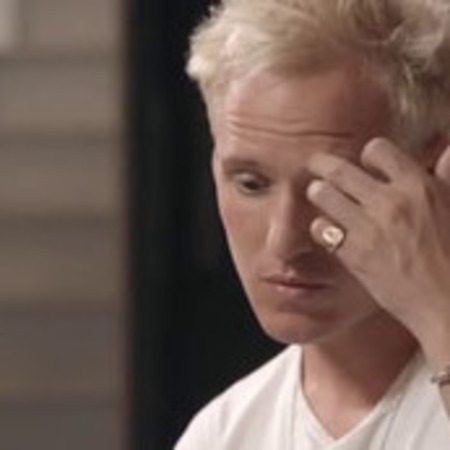 He is still, as Stephanie later put it, "such a massive lying asshole".
Why so angry
Stephanie
?
Well, the American had well outstayed her welcome apparently and so, as Spencer told Louise, "people are gonna assume I [cheated] but yeah I did hook up with someone else."
Pretty safe assumption then eh Spenny?
Despite have the most inaccurate moral compass on the show, it was then time for the King of Smarm to invite his friends round for a boys dinner.
Once again the Mafioso vibes continued as he sat at the top of the table and slurred and yelled his way through ANOTHER
discussion about loyalty
.
Seriously, if there is ever some sort of
Sopranos
themed Panto - this is your guy.
Once again Spenny demands honesty, once again Jamie squirmed his way through some chat that amounted to a version of, "bros before hoes".
We then got the shock of our lives (we don't get out much) when we saw Lucy Watson and Louise Thompson have drinks together and discussing just how nice it is to be friends.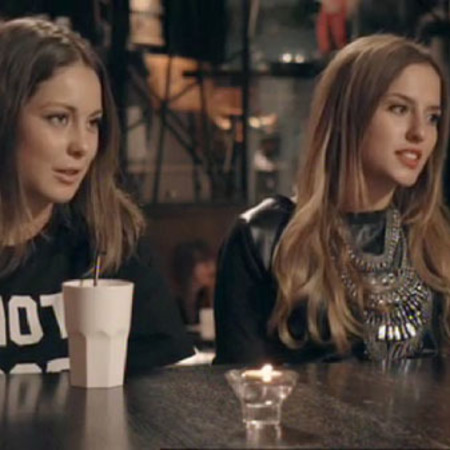 SERIOUSLY?!
Brought together by their mutual hatred of their ex they made a girl pact to never go near him again.
This was all very good news for
Andy Jordan
, who after spending most of the episode channelling the
The Wolf Of Wall Street
, admitted to drunk texting Louise and confessing he still loves her.
Andy Jordan, please stop being such a mug
...sorry we just had to put that out there.
The show rounded off with some classic Phoebe - "you're a fucking bitch" - Lettice shouting at Fran and Jamie telling Lucy they basically can't speak any more.
Really, has Spencer ever done anything good?
Oh wait that's right, the reason he told Stephanie to stay with her and not in a hotel was she would not "incur the costs".
So nice of you Spenny.
We're not sure we're ever going to be ready for next week when it looks like Lucy takes her uncompromising nature to a bad place - Binky!
MADE IN CHELSEA SERIES 6: WILL JAMIE EVER LEARN?
SPENCER MATTHEWS NAKED: "HES NO KIRK"
MORE TV GOSSIP