Reports came out this weekend that professional dancer
Ola Jordan
was victim to verbal bullying from fellow professional dancer Karen Hauer.
The long standing member of the show was rumoured to be considering quitting the show as a result.
It was claimed that Karen had made harsh remarks towards Ola about her dancing abilities.
She apparently told
Ashley Taylor-Dawson
's partner she wasn't good at dancing and that why she was always in the back of group performances.
Since the reports came out, both professionals have made it through to the next round and it seems Ola is happy to put the whole episode behind her.
She took to
Twitter
last night to clear things up with fans and viewers.
Very upset to see the papers today as the BBC have already dealt with the situation, Karen has apologised for her outburst.

— Ola Jordan (@The_OlaJordan) November 3, 2013
We all want to move forward and put this incident behind us and make sure this is the best series of Strictly ever!!!

— Ola Jordan (@The_OlaJordan) November 3, 2013
She added, "Just wanted to say I'm NOT leaving the show. Also to all the strictly supporters please stop sending Karen nasty tweets. Great family show!"
Phew! Our worlds were well and truly rocked by all this strictly drama - leave the beef to the
X Factor!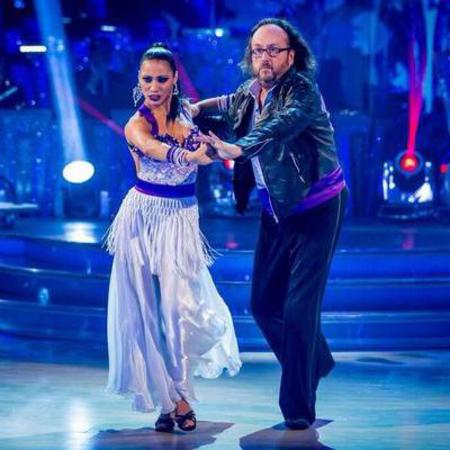 STRICTLY ACCUSED OF CREATING 'CARBON COPY' CAST
KINGSLAND ROAD CLAIM THEY'RE THE NEXT 1D
MORE TV GOSSIP