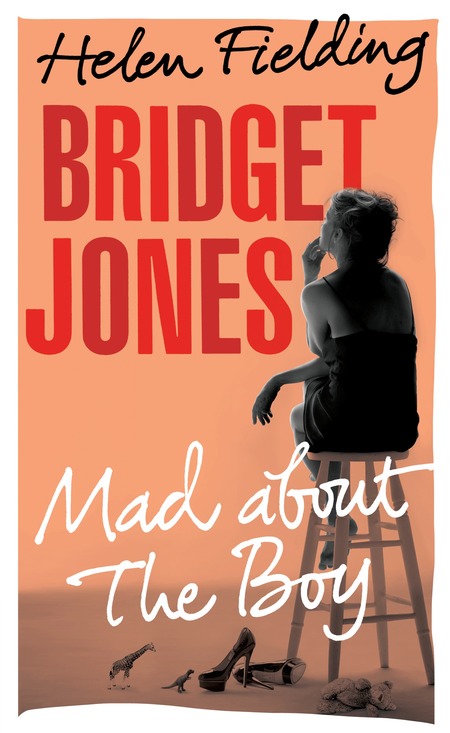 The Telegraph
have called it a "clunking disappointment" and
The Metro's
dubbed it a "disappointment that's short on laughs", but will dodgy early reviews stop you from delving into Bridget's world again?
We fell in love with
Bridget Jones
- the hapless singleton who invented words like f**k wit - back in 1997 when she was grappling with her sexy boss Daniel Cleaver and the man who loved her 'just as she is', Mark Darcy. Cue two hugely successful movies and the rest, they say, is literary history.
Scroll down for Bridget's best bits
But early reviews for
Helen Fielding's
third instalment aren't looking so hot.
Bridget Jones Mad About The Boy
has been savaged by critics who say the book lacks laughs and has an uncomfortable Darcy-shaped hole. Others, like columnist
Lucy Mangan
, have tackled the character of Bridget, claiming she's outdated and no longer represents the thirty-something unlucky in love singleton.
Even readers on Twitter have been swayed to the dark side...
Read a not very good review of new Bridget Jones in Sunday Times today. Less & less inclined to buy it. So disappointed. #glumface #darcyrip

— Abby Green (@abbygreen3) October 6, 2013
Oh dear, The Sunday Times didn't exactly give the new Bridget Jones instalment a glowing review

— Jill Stratton (@jillstratton) October 6, 2013
*Warning: Bridget Jones 3 Mad About The Boy Spoiler Alert!*
Here's what you need to know about
Bridget Jones
3.0. She's now a 51-year-old widower with two children noting, "Mark had everything arranged: financial details, insurance policies… School fees, home, bills, income, all practical matters perfectly taken care of: no need to work now…"
Safe to say she's not poor scraping mould off cheese any more. She's living like a nun, trying to navigate the world of social media with a toyboy, Roxster, while combing nits out of her childrens' hair. Instead of feeling like there's light at the end of the tunnel for good old Bridge, it all feels, well, a little bit sad.
But let's face it.
Bridget Jones
is BRIDGET BLOODY JONES. She's a literary legend, which means the book is almost guaranteed to be a best-seller. Despite early thrashings, will you be buying a copy? Do you love Bridget enough to forgive a slightly lacklustre story?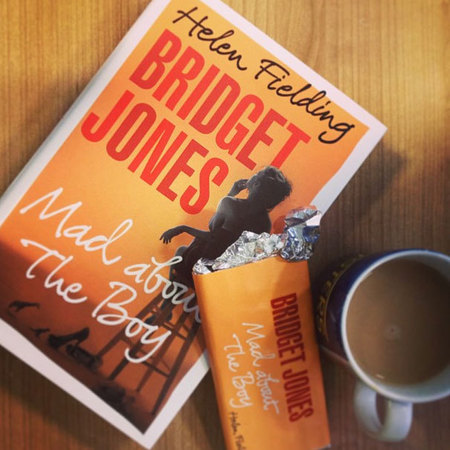 Here at Handbag HQ we want to know what happens to Bridget, even if we don't end up 100% satisfied. Every great character needs a start, middle and an end!
Take a peek at some of our favourite
Bridget Jones
moments in the gallery below...
Do you think characters are stronger than their stories?
BRIDGET JONES AUTHOR REVEALS MARY DARCY PLOT TWIST
BOOK ADAPTATIONS OF PRIDE AND PREJUDICE
MORE BOOK NEWS