We were very excited when the
Nokia Lumia 925
landed on our desks a few months ago. Our phone life was complete. And then the Lumia 1020 with its 41 megapixel camera arrived. That is not a typo. You read right. 41 megapixel camera.
So what do you do with a 41 megapixel camera? Let professional photographers Bruce Weber and David Bailey have one and get them to take some incredible pictures in Harlem, New York. Here is what they came up with: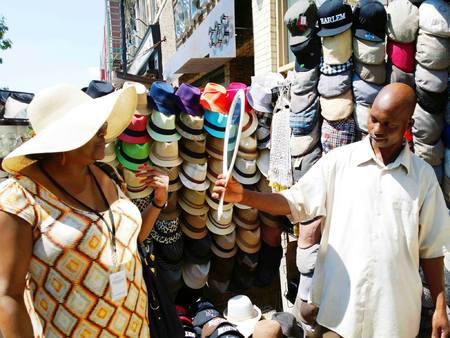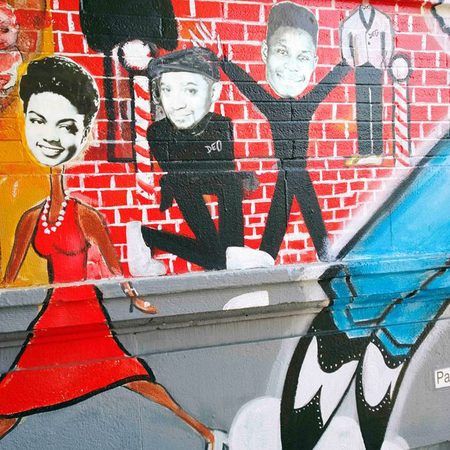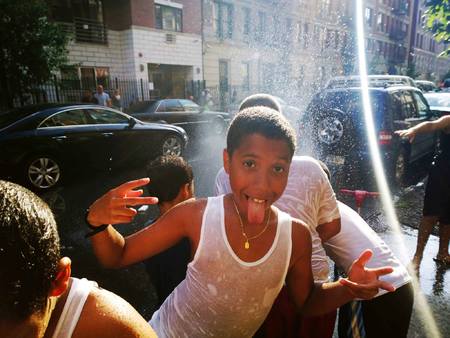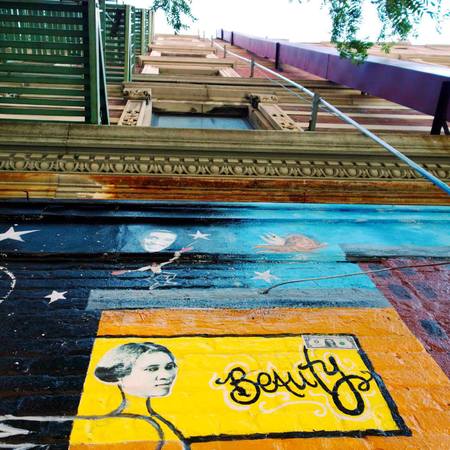 Pretty cool pics, eh?
The Pro Camera app lets you shoot in super high resolution, which means you can zoom in close to your shot after you've taken it. Then rotate, reframe, crop and share new images as many times as you want. You can also shoot sharp, detailed HD video, and zoom in up to six times without losing quality.
So what about the rest of the phone? You can charge it wirelessly and gives you just over 13 hours talk time. The phone also comes with 64gb (with O2) so you'll have plenty of space for pictures and videos. Oh, and we think it looks great which is a pretty important factor when buying a new phone.
One add-on we really love is the camera grip. Sold separately for around £50, it snaps onto your phone so it's easier to get the shot you want using one hand.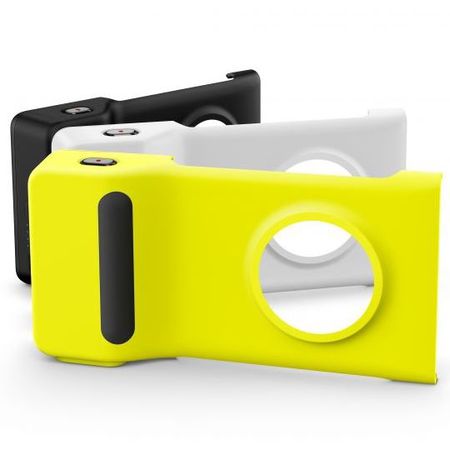 The 1020 is a smart bit of kit. If you're due an upgrade or you're even looking for a new digital camera, you might want to introduce the Lumia 1020 into your life. You won't be disappointed.
WHY WE MISS OUR NOKIA BRICK PHONES
LOOKING FOR A SIMPLE PHONE? TRY THE NOKIA ASHA 210
APPLE ANNOUNCE THE IPHONE 5C AND 5S