It's almost impossible to take the
Eurovision Song Contest
seriously, but new claims suggest some nation's are willing to bend the rules and bribe other countries to take the top spot.
According to reports, TV bosses are probing claims that Azerbaijan and four other countries have been offering bribes in exchange for votes.
Some are now arguing that
Eurovision
has been fixed for years! Blue were robbed we tell you. ROBBED!
Allegations suggest that an Azerbaijani delegate offered 'enough money to live for a year' in exchange for high scores on the glittery, sequin-clad night of dreams (aka
Eurovision
). They apparently also offered free mobile phone SIM cards to Lithuanian students to make them vote. They won in 2011. See where we're going with this?
You can't see, but we're massively eye rolling while writing this story...The words pinch, of and salt come to mind.
Speaking in Swedish newspaper
Skanska Dagbladet
, the source claims to have been contacted by a member of the Macedonian team hoping to strike a voting deal at the semi-final stage. Poor
Bonnie Tyler
, her
Eurovision
dreams might not have been in vain after all...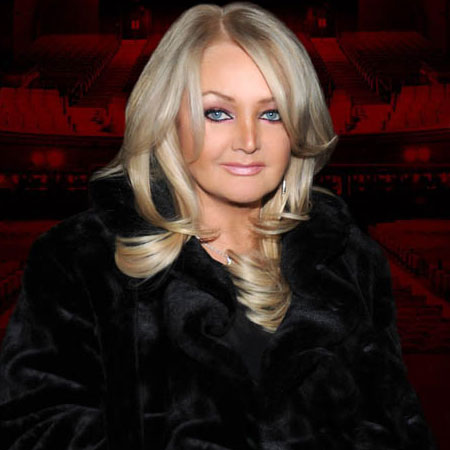 Sietse Bakker, Eurovision Song Contest Event Supervisor, told the
Daily Mirror
that the European Broadcasting Union is now investigating. He said: 'We have a very clear policy on such speculations. First of all, we always look into the story. And if we would find actual proof that the rules have been breached, we will impose firm sanctions and do everything we can to avoid it in the future."
What do you think? Is
Eurovision
a fix?
JK ROWLING ANNOUNCES NEW HARRY POTTER FILM
GEORDIE SHORE'S CHARLOTTE WINS CELEBRITY BIG BROTHER
THE WANTED'S NATHAN SYKES HAD "MENTAL BREAKDOWN"
MARIO FALCONE: "IN YOUR FACE, LUCY!"