Khloe Kardashian
's husband Lamar Odom has been arrested on suspicion of driving while under the influence.
The NBA star is then said to have lost his driving license after refusing to take a drug test upon arrest.
The incident happened in the early hours of Friday morning while he was driving his white Mercedes in California.
It's reported that officers spotted Lamar driving too slowly down the freeway at speeds of 50mph.
Oh dear.
We can't imagine this news is going to do much for Khloe and Lamar's rumoured marriage problems, while it's also reported that the basketball player has been battling a drug addition.
Meanwhile Khloe put on a brave face with this selfe snap on Instagram.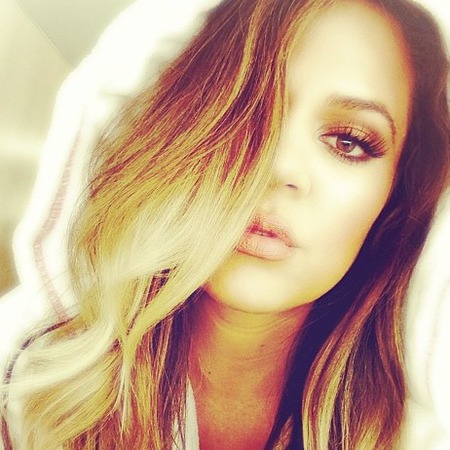 KIM KARDASHIAN 'DESPERATE TO BE A SIZE 10'?
KARDASHIAN KOLLECTION RTW MAKES RUNWAY DEBUT IN SYDNEY
KANYE WEST TALKS TAYLOR SWIFT ON KRIS JENNER SHOW