Eminem
has announced his new album will be released on November 5.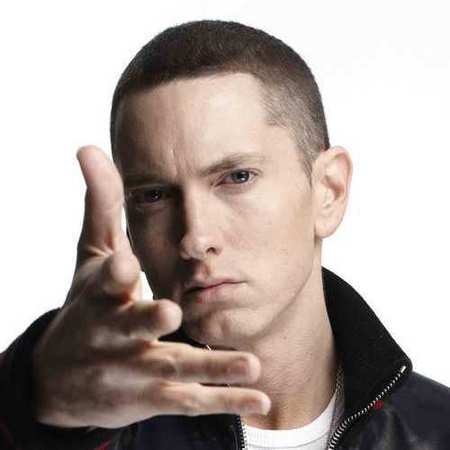 Revealing the title of his eighth studio album to be
The Marshall Mathers LP 2
at the MTV VMAs last night, the rapper also confirmed that his new single 'Berserk' will be released on August 27.
In a new Beats Studio advert, a clip of 'Berserk' features and it's sounding just like The Real Slim Shady hasn't gone anywhere. Watch the advert below:
Are you excited for new Eminem music? Let us know below.
RED CARPET CELEBRITY STYLE AT THE MTV VIDEO MUSIC AWARDS 2013
TAYLOR SWIFT DISSES HARRY STYLES IN VMAS ACCEPTANCE SPEECH
NSYNC REUNITE WITH JUSTIN TIMBERLAKE FOR PERFORMANCE AT THE VMAS