It's been quite the week for
Simon Cowell
and it looks like his lovechild scandal with Lauren Silverman is set to get even more complicated yet.
According to the
Sunday Mirror
, Simon Cowell had dumped his married lover before he knew she was pregnant.
Apparently the
X Factor
boss had ended things with Lauren six weeks ago with one friend telling the paper, "It's over with Lauren - it has been since before anyone knew she was pregnant."
The music mogul is said to have jetted out to St Tropez this weekend to escape the drama for what could be a month-long break.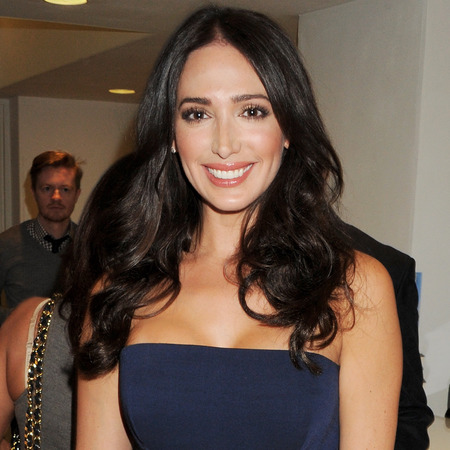 Simon's ex-lover is currently thought to be spending time in the Hamptons with her estranged husband as they attempt to come to an 'amicable resolution', reports the
Daily Mail
.
Something Simon is keen for it seems as he's reportedly told his lawyers to 'do whatever it takes' to stop secrets of the affair being revealed in court.
Meanwhile another friend told the Sunday Mirror, "He is ­excited about the baby and being a father and really will be as involved in the baby's life as he possibly can be.
"He doesn't know whether he has been set up or whether it is just one of those things."
Oh dear. Remind us never to get famous and father a lovechild, it's all far too stressful.
PRINCE WILLIAM POPS OUTS FOR A CHARITY POLO MATCH
IS A SEQUEL TO AVATAR COMING SOON?
JACK WHITE'S EX-WIFE GRANTED RESTRAINING ORDER