It was going to happen at some point, right? We just knew as soon as Sharon stepped back onto
The X Factor
scene, a whole new can of worms would be opened between her and former nemesis Dannii Minogue...
Now she's returned to
The X Factor
panel after quitting in 2008, Sharon has branded former judge and co-panellist Dannii as "insignificant".
The feud was reignited between the pair after Dannii made the comment that it could be "risky" to bring Sharon back onto the show and it may not be such a big hit with viewers.
But fiery Sharon has, of course, hit back and said she doesn't care for Dannii's comments and she's only returned to the show for one last series so that she ends it on a high.
She told
The Mirror
, "I chose to leave because I was uncomfortable there at that time with a woman that was on the panel.
"She's insignificant, but at that time, I let her get under my skin and I should have been the bigger person. But hey, I chose to leave. That's all in the past."
She added, "I wanted to end it on the right note. I'm only doing it this one season, it's been 10 years, and I want to end it on the right way."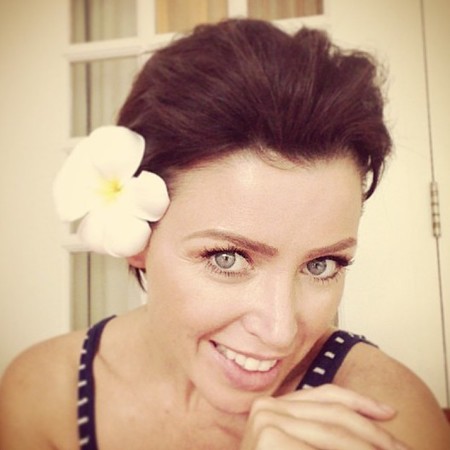 The 60-year-old filmed one series with Dannii back in 2008 but quit the show just before filming began for another series.
During their time on the show together, Sharon and Dannii did not get on well. At all.
Want proof? Check out Sharon slagging off Dannii below but be warned, it's not pretty...
WILL KIM KARDASHIAN FINALLY BE COMING OUT OF HIDING TO APPEAR ON KRIS JENNER'S CHAT SHOW?
GLEE'S KEVIN MCHALE PAYS TOUCHING TRIBUTE TO CORY MONTEITH WITH SOMBRERO SNAP
KYM AND JAMIE LOMAS' MARRIAGE ON THE ROCKS?