Spring Breakers
actress,
Ashley Benson
, poked fun at troubled star Amanda Bynes yesterday when she uploaded a selfie snap similar to those on Amanda's Twitter page.
The 23-year-old pulled a pose that seemed to mock the
She's The Man
actress, who is currently being held under a 5150 hold for mental health evaluation after starting a fire in someone's driveway earlier this week.
Beneath the photo Ashley wrote, "Doing my Amanda bynes look this afternoon."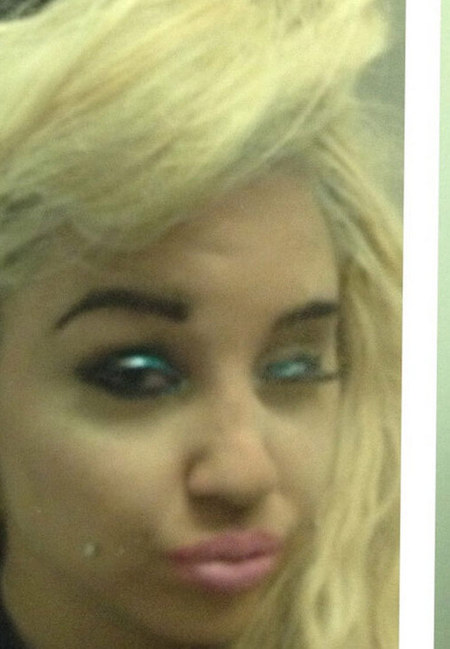 However the actress' joke didn't seem to go down too well and she suffered mountains of abuse from fans telling her it was cruel to mock the obviously troubled star.
One of her Instagram follower's wrote, "That's so not nice to make fun of her like that with everything she is going through!"
Another added, "Shame on your for bullying someone who is mentally ill."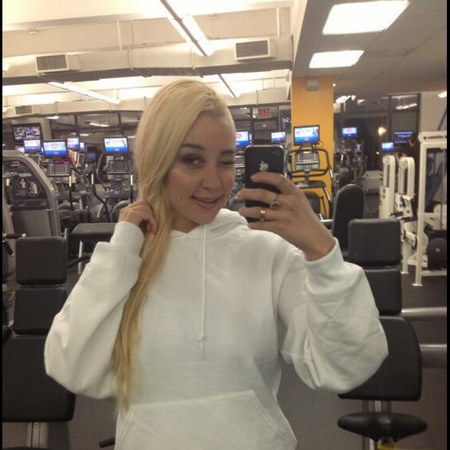 Amanda Bynes has been hospitalised after sparking a fire on an elderly couple's driveway recently and she is being held for 72 hours for a mental health evaluation.
What do you think?
AMANDA BYNES HOSPITALISED AFTER STARTING FIRE
REVEALED: AMANDA BYNES' INFAMOUS WIG WARDROBE
HELEN MIRREN'S ADVICE FOR LINDSEY LOHAN AND AMANDA BYNES