Forget a tacky covers band or DJ Dave – one lucky couple accidentally landed
Jessie J
as their wedding singer over the weekend.
Sam Slater and Chris Taylor innocently booked their wedding at Durham Country Cricket Club over a year ago, but the venue was accidentally double booked for a concert by Jessie J a few months ago.
To make up for crashing their special day – Jessie J promised to perform at their wedding, including singing for their first dance, after her concert was over.
Big softy Jessie told local paper the
Chronicle
ahead of the concert last night (July 21), 'I can't wait to be part of Sam and Chris's big day. It's going to be a really special gig and I am very excited about performing. Bring on the first dance!'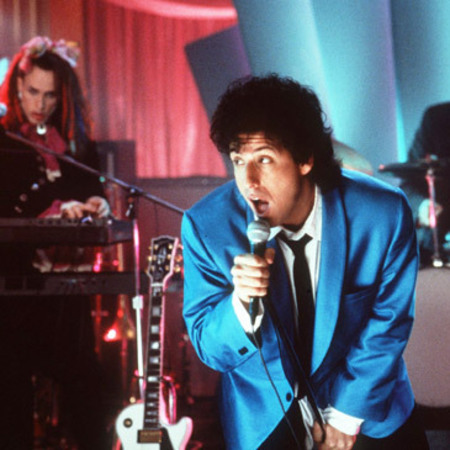 Guests were also able to watch the entire concert itself as the reception was taking place on a big balcony overlooking the stage.
The happy couple told the paper before the big day, 'It's going to be a wedding the guests aren't going to forget. We couldn't have hoped for anything more special.'
Jessie J posted an
Instagram
snap of her meeting the happy couple, but no news yet on whether she did sing their first song.
Ah, we do love it when celebs come over all lovely and mushy.
10 OF THE BEST FILMS ABOUT WEDDINGS
JUSTIN TIMBERLAKE: 'MARRIAGE SUITS ME'
THE WEIRDEST CELEBRITY WEDDING PRESENTS...