Kerry Katona
has spoken about loan company Cash Lady after being dismissed due to declaring herself bankrupt a second time.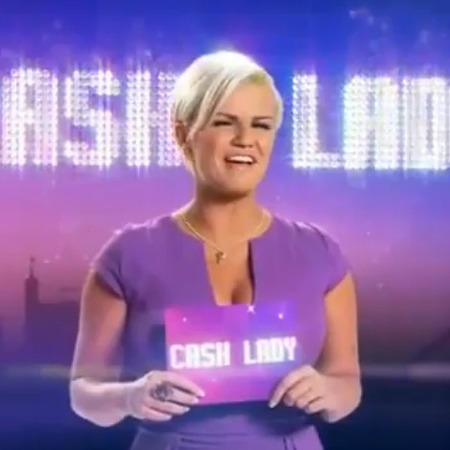 Katona told
The Sun
: "They looked at my popularity and my financial problems and thought, 'This will get us a s*** load of publicity and make us tons of money'.
"And that's exactly what they got. I'm the best thing that ever happened to that firm. They got their pound of flesh then ditched me at the first sign of trouble.
"They didn't even have the courage to tell me they had given me the boot. They just announced it to the world in a statement."
She continued: "What kind of message does that send out to their customers?
"Basically they're saying if you're struggling we'll come for you and we'll stitch you up."
YAY OR NAY: KERRY KATONA'S FLARED JUMPSUIT
BRIAN MCFADDEN TELLS KERRY KATONA TO SHUT UP AND MOVE ON
KERRY KATONA WON'T GO BACK TO OLD WAYS