OMG the release date for the Fifty Shades of Grey film has been announced as 1 August 2014.
The countdown to the most anticipated film in like forever can actually begin. Whoop!
An official press release popped up on the film's Facebook page saying, "The global release of Fifty Shades of Grey will start in North America on Friday, August 1st, 2014 with opening dates around the world to be announced.
"The Focus Features domestic theatrical release will be in theaters nationwide. Universal Pictures International is releasing the movie in the rest of the world."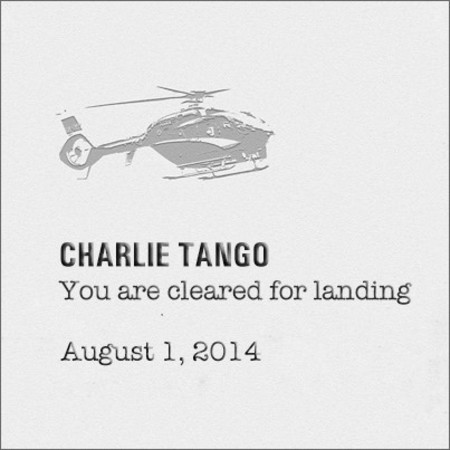 We better warn you now that this is the US release date and we will probably have to wait an unknown period of time before we get to see it BUT it will be happening next summer.
First we find out that
Sam Taylor-Johnson
is the director and now we get a release date.
Next thing you know they'll be announcing the cast by the weekend.
Not that we would complain...
Speaking of cast list, check out these potential stars...
Are you excited now we know a release date?
EXCLUSIVE: ROCHELLE HUMES REVEALS THE MEANING BEHIND ALAIA-MAI'S NAME
ZAYN MALIK DID GET A TATTOO OF PERRIE EDWARDS
5 REASONS WHY HENRY CAVILL IS THE SEXIEST THING EVER