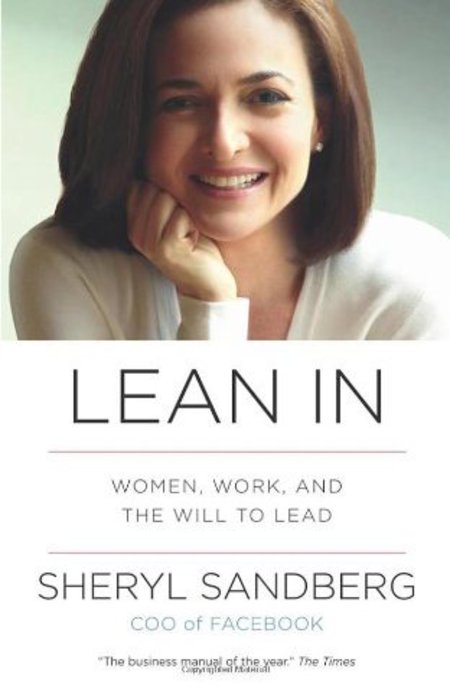 Chief Operating Officer of Facebook
Sheryl Sandberg
is on a mission. She wants more women in top positions, making decisions and she wants them not be embarrassed for their ambition, nay, even liked for it.
A tall order. Throw in having kids, maternity leave and making things equal for men who want to spend more time at home – and you are looking at a minefield of feminism, sexism, judgement and confidence issues.
Off the back of a hugely successful talk Sandberg gave in 2010 about why there aren't enough female leaders in the world, she has released a book on the matter, called
Lean In: Women, Work, and the Will to Lead
(£10.87, hardcover,
amazon.co.uk
)
Whether you read it to pick out the mottos ambitious women will be chanting in their sleep, or to question her theory that women sabotage their own career progression to a certain extent, it is worth a read.
Watch her 2010 talk below to get an idea of what Sandberg is all about…
THE GREAT ROBIN THICKE SEXIST DEBATE
8 HOLLYWOOD FILMS ACCUSED OF SEXISM
THREE INSPIRATIONAL BOOKS BY AMAZING WOMEN