Kanye West
's new album
Yeezus
has leaked online a few days before its official release.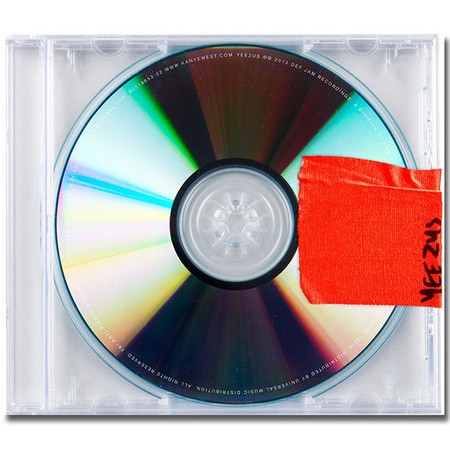 West previously told the
New York Times
that
Yeezus
"There's no opera sounds on this new album, you know what I mean?
"It's just like, super low-bit. I'm still, like, slightly a snob, but I completely removed my snob heaven songs; I just removed them altogether."
The fulltracklisting for the record is as follows:
On Sight


Black Skinhead


I Am God


New Slaves


Hold My Liquor


I'm In It


Blood On The Leaves


Guilt Trip


Send It Up


Bound
KANYE WEST ACCUSED OF CHEATING ON PREGNANT KIM KARDASHIAN BY MODEL
KIM KARDASHIAN TAKES SOME TIME OUT TO RELAX AFTER HER BABY SHOWER
DAD-TO-BE KANYE SAVES THE PENNIES ON NEW ALBUM COVER FOR YEEZUS