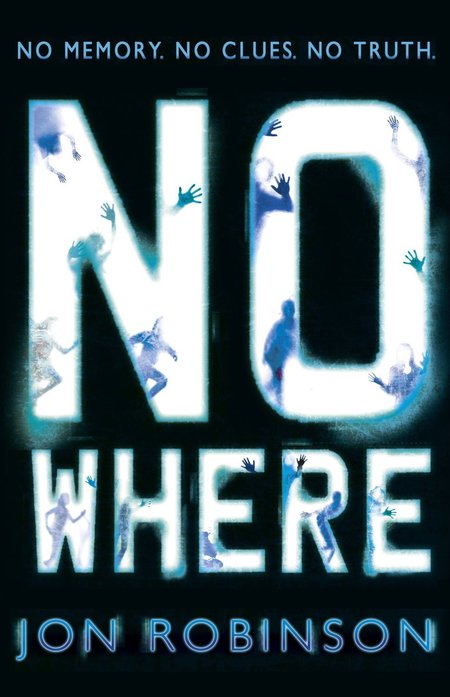 Reader Profile:
Victoria Bayley
"Hi, I'm a 25-year-old resourcing specialist living in London. I don't make as much time as I should for reading, but I love a psychological page turner that captivates you until the very end! My favourite authors are Chuck Palahniuk, Jo Nesbo and James Patterson."
Nowhere by Jon RobinsonHandbag Reader Rating:
3/5
Nowhere
by Jon Robinson is a governmental conspiracy novel that follows a group of teenagers who we're led to believe have been falsely imprisoned in a secure centre in the wilderness.
The young adults are informed that they have committed crimes that they don't remember committing by corrupt guards who attempt to manipulate and convince them that they are guilty and need to be punished.
Nowhere
has an interesting plot, with short chapters that add pace and make it an easy read. There are a number of characters but you find that you connect and empathise with all of them as a reader.
The ending was interesting and open to interpretation, but left me wanting to know more. This is book one in a brand new series of novels, so we'll just have to wait to find out how the cliffhangers play out!
To buy this book and check out other reader reviews,
click here
.
Would you like to review books for Handbag.com?
READER REVIEW: THE RUNAWAY PRINCESS BY HESTER BROWNE
READER REVIEW: THE ROSE PETAL BEACH BY DOROTHY KOOMSON
READER REVIEW: THE EMERGENCE OF JUDY TAYLOR
JOIN THE HANDBAG BOOK CLUB & RECEIVE FREE BOOKS
READER REVIEW: HOW WE MET BY KATY REGAN