Ariel shots of Jennifer Aniston's recently remodelled $21 million home in Bel Air have revealed the actress has installed a swanky chicken house.
Intending on getting a bit of the Good Life at her new pad, Jen's enormous chicken coop should keep her in plenty of eggs for brekkie, and there's also a posh vegetable patch too.
Having spent over $6 million on renovations, Aniston is due to move in to the new love nest with fiancé Justin Theroux as soon as work is complete.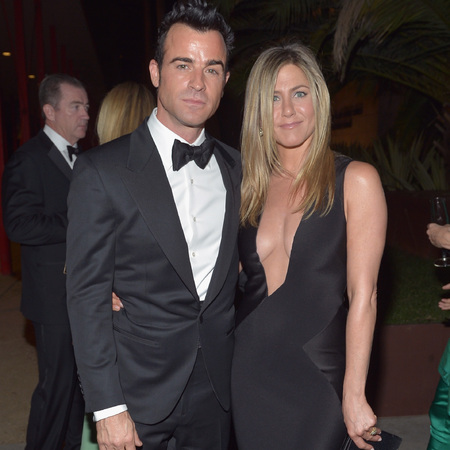 The palatial estate also boasts a vineyard, gym and library, with an outdoor pool and Jacuzzi.
If you fancy raising some chickens, invest in a stylish Eglu. The innovative design means it's easy to clean, low maintenance and is completely fox proof.
The perfect home for a couple of feathered friends.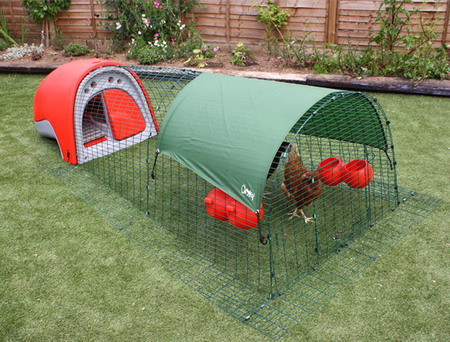 £449.99 with a 2m run,
omlet.co.uk
LIFE SKILLS: HOW TO GROW YOUR OWN TOMATOES
TOP 5 GARDENING TIPS
LIFE SKILLS: HOW TO MAKE YOUR OWN GIN