Danny O'Donoghue
has criticised
The Voice
UK winner Leanne Mitchell by calling her "lazy".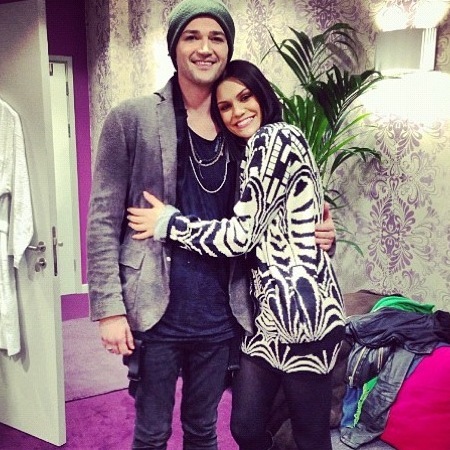 Mitchell's debut album was released on May 27 but failed to make the top 100 after it sold less than 500 copies. Will.i.am has previously blamed her record label Universal for their handling of her career, but O'Donoghue has directly blamed Leanne.
He said: "That's not my fault, that's not the show's fault, that's not the BBC's fault, that's just her fault.
"You can take an artist like that and question their work ethic."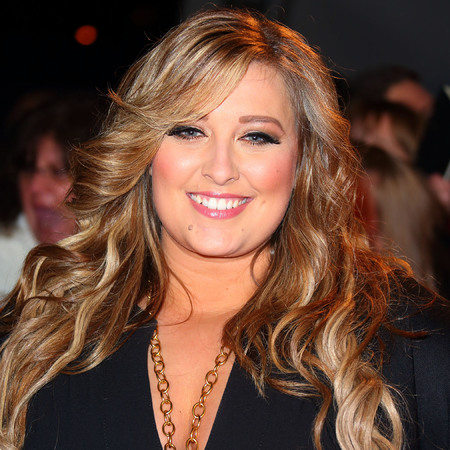 He continued: "I was told by Tom Jones, and by the label as well, that Leanne just did not want to work as hard as you have to work to be a popstar.
"She wanted to come on a show and win a singing contest. That's good for her, because she won the show.
"But it's not good for the premise of the show."
'X FACTOR' WINNERS: WHERE ARE THEY NOW?
ALESHA DIXON WEARS SECRET £55 SCANDALE SHAPEWEAR ON BRITAIN'S GOT TALENT
DANNII MINOGUE JOINS BRITAIN AND IRELAND'S NEXT TOP MODEL JUDGING PANEL