With a baby on the way, you wouldn't blame
Kanye West
for spending less time on the finer details for his new album,
Yeezus
.
At least that's the best explanation we can think of after seeing the official artwork for the new record.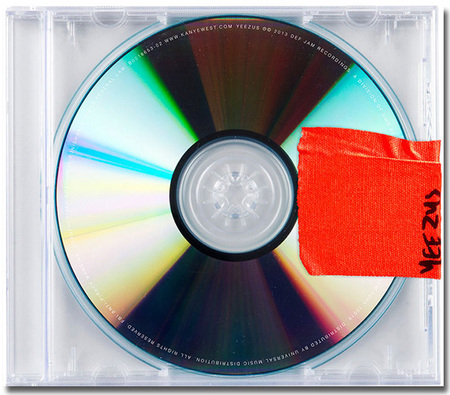 Revealing the less is more cover on his website this weekend, Kanye seems to be keeping it real (so very real) and striped back on his eighth outing.
Covers are officially as old school as the album booklet in West's world as the CD is designed with a simple red sticker.
Kim Kardashian was first to post a cheeky snap of the album last month, which featured actual cover art. So now we're confused.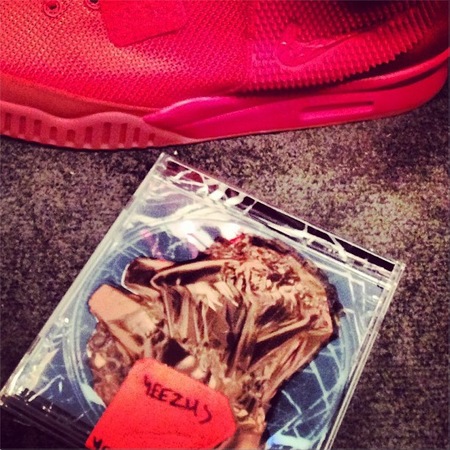 Kanye's new album is due for release on 18 June, 2013.
Though, it looks like you won't be missing much from buying this one on iTunes.
LISTEN: MILEY CYRUS DEBUTS 'WE CAN'T STOP'
CARA DELEVINGNE LOVES HARDCORE PAWN
VOTE: WHAT SHOULD KIM AND KANYE NAME THEIR DAUGHTER?