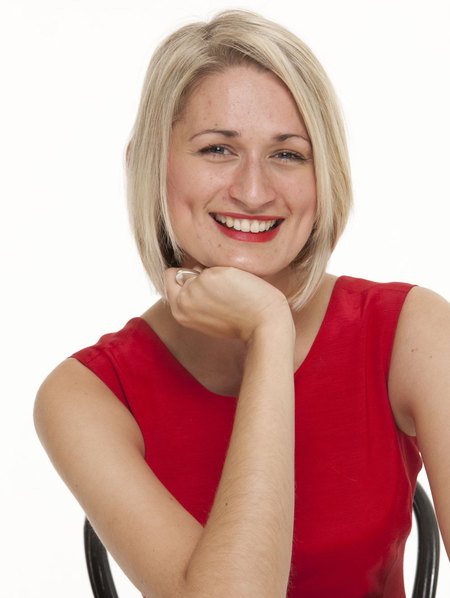 Victoria Fox
is a master at drawing us in to the world of celebrities, glittering parties, L.A. mansions and New York penthouses. The 'bonkbuster' author, who cites Jackie Collins as her biggest inspiration, is just about to launch her next big read -
Wicked Ambition
.
This thrilling Hollywood revenge story follows Robin, Kristin and Turquoise - three interconnected characters with amazing careers in the music industry - who suddenly find themselves in hot water.
In true Victoria Fox style we get bags of attitude, tons of kinky sex and an addictive can't-put-it-down plot.
In our exclusive interview with Victoria, we find out about her new book, her favourite authors and some insider advice for budding 'bonkbuster' stars...
Wicked Ambition
, £7.99, available from 6 June,
amazon.co.uk
.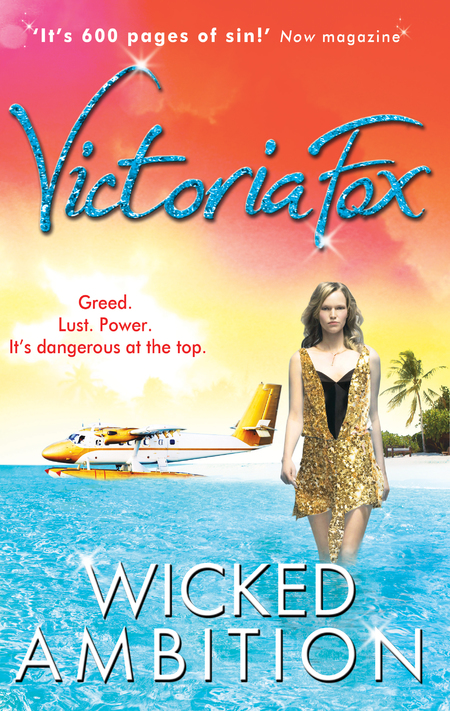 Will you be reading Victoria's new book?
READER REVIEW: PRECIOUS THING
GLEE'S LEA MICHELE TO WRITE GUIDE TO MAKING IT BIG
READER REVIEW: THE RUNAWAY PRINCESS