Ooo
Kelly Brook
has bagged a new job and it's a new British film called
Taking Stock
.
As described by director, Maeve Murphy, the film is a fun Bonnie & Clyde inspired recession caper where an out of work actress/shop assistant is made redundant and takes matters into her own hands.
The flick is set to be a fun, playful and topical comedy drama. Doesn't sound too bad eh?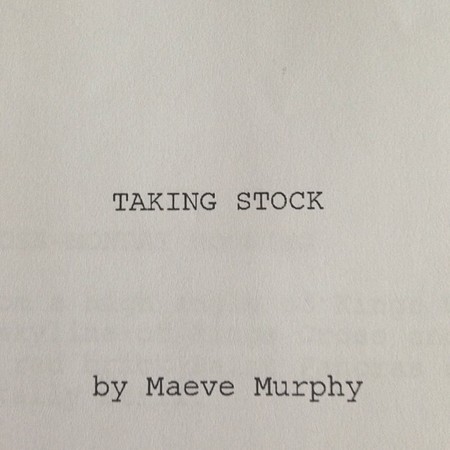 Kelly is definitely excited for it as she captioned the snap , "Coming Soon #Movie #BritFlick #NewJob #Employed #SmileyFace"
An indie Brit flick might be just what she needs to get her acting career a little boost.
If that doesn't work she can always make another stunning New Look range...
What do you think?
KELLY BROOK SINGS BEYONCE ON KEEK
NADINE COYLE TO CREATE NEW GIRLBAND
WATCH: EXCLUSIVE TRUE BLOOD VIDEO