Taylor Swift
has just forked out $17.75million in cash on a new beach front mansion in Rhode Island.
The singer has been house hunting in the area for a while and has settled on a 11,000 square-foot oceanfront estate, which lives on a 5.23 acre plot and has 700 feet of shoreline.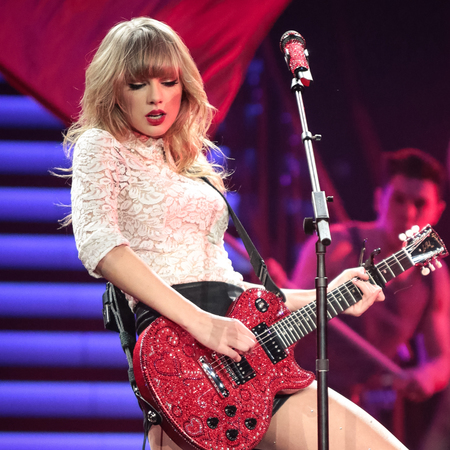 It's not known yet whether the Red singer is expected to live in the eight bed home, use it as a holiday house or was just making a smart investment with all her earnings.
The singer also owns a home in Beverley Hills, California and a penthouse in Nashville, Tennessee which is her main residence.
She also bought a home in Hyannis Port, Massachusetts last year to be close to her then boyfriend Conor Kennedy, but after they split she flipped it and made a nice little $1 million profit.
Well that's one way to get over a break-up.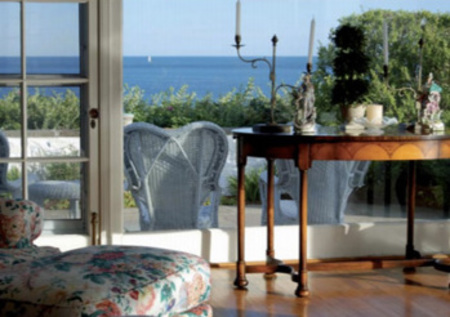 Her latest investment has it's own fitness centre and a cliff top pool and was listed for $20 million, but Taylor managed to savvy negotiate her way down to paying only $17.75 million for it…which she reportedly did, in cash.
Well, she did earn $57 million last year according to Forbes, so it's pocket change really.
Oh, and did we mention she's only 23? Yes – way to make us feel like under achievers Swifty.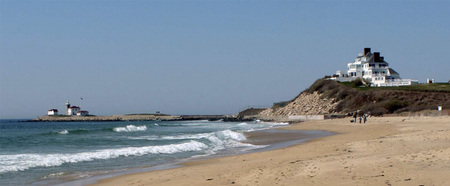 CELEB HOMES: INSIDE ELLEN DEGENERES' CALIFORNIA RANCH
PICS OF LAUREN CONRAD'S NEW $3.74M LA HOUSE
KATY PERRY'S HOUSE GOES ON SALE FOR $7MILLION