April Fool's Day has got advanced this year as the best gags so far have come out of technology.
Google has been getting creative mastering a new google search that you can smell. Photo auditory olfactory sensory convergence anyone?
Meanwhile the
Guardian
has been poking fun at Google Glass, the wearable computer glasses, by creating their own version, Guardian Googles for liberals on the go (and managing to get a few digs in at the
Daily Mail
in the process of course).
Make a cup of tea and chuckle away with the people who have too much time on their hands...
And here's the best non-tech April Fool:
Over in Portlebay, Devon: Alice, 23, shows off the world's first ever popcorn surfboard. According to Dr K. Rackle from the University of Portlebay, he has "conducted numerous trials into the efficacy of popcorn and have found it is an ideal material to aid floatation". The surfboards go into production from 1 April 2013.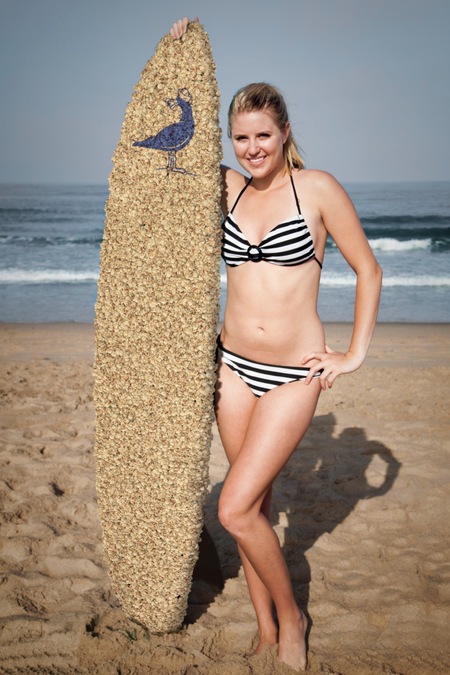 Has someone played an April Fool on you? Leave your comments below...
7 LESSONS ABOUT LOVE WE'VE LEARNT FROM TWITTER
TOP 5 GADGETS FOR STEAMING AND SLOW COOKING
6 WAYS TO PROTECT YOUR ONLINE DATA FROM HACKERS