Our friends at
Cosmopolitan
have started an online petition to 'save
Ryan Gosling
'. It's more a case of saving the entire world from having to live without his pretty face on the big screen but, either way, we're 100% behind it.
Earlier this week
Ryan indicated he was going to take a long break from acting
.
"I've been doing too much," he said.
"I've lost perspective on what I'm doing. I think it's good for me to take a break and reassess why I'm doing it and how I'm doing it. And I think this is probably a good way to learn about that. I need a break from myself as much as I imagine the audience does."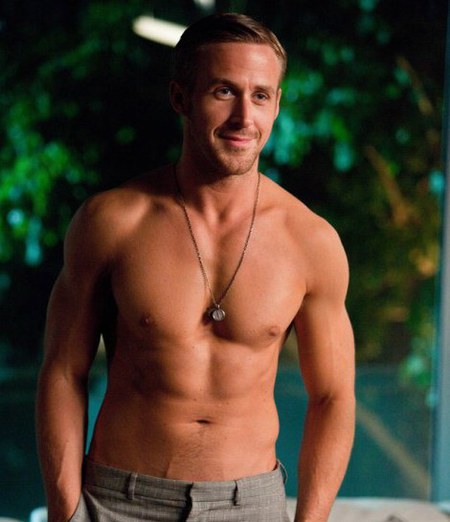 Cosmo
's Jacqui Meddings wrote: "This is where Ryan is wrong for the first time ever. Ryan, we don't need a break from you. A break from Ryan would be a very bad thing for womankind.
"It's not too late,
take 30 seconds to stop him retiring
. Let's stop this madness before we have to start watching
The Notebook
on repeat."
Once 1,000 people have signed, Cosmo are going to send the petition off to Mr Gosling's agent.
IS THIS THE PERFECT RYAN GOSLING PICTURE?
COULD RYAN GOSLING HAVE ENDED UP IN THE BACKSTREET BOYS?
THE SATURDAYS: WE DON'T NEED A NUMBER ONE