Every bride wants to ensure their
make-up looks
flawless on their wedding day. But with all that crying, sweating (what? It happens) and relative hugging – it can be a tall order.
With that in mind, is it a good idea to invest in some
eyelash extensions
and side step the whole mascara issue? We sent our bridal make-up expert, Emily Kent from the
Wedding Hair Company
to give them a road test. Here's what she discovered...
"Individual lash extensions have been on the high street for the last couple of years now.
As a bride lashes are an important part to your wedding day make up and require some consideration, especially if you are slightly lacking in this department! I kid you not, getting this right can completely transformation you, giving the face a lift and make those peepers really stand out.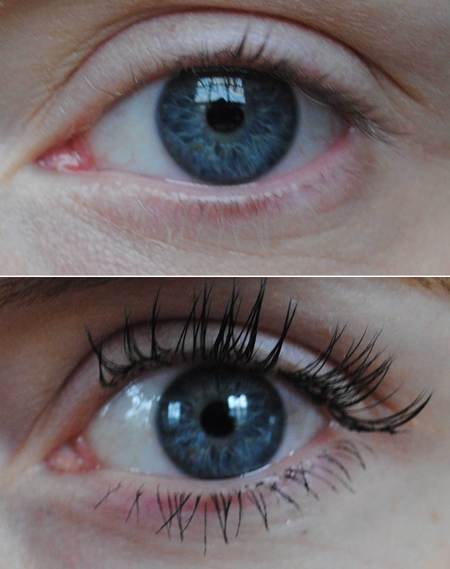 They can range from barely there to full on glamour and everything in between, so you can tailor the look to what suits you. It is best to experiment with this ahead of the wedding to avoid stress so I would suggest at least 2-3 months before the big day, go for your first appointment.
Another massive benefit is that a wedding is usually followed by a
honeymoon
! You're sorted for holiday as the lashes are completely safe for pools and seawater so no sweating about waterproof mascara! The initial set lasts up to 4 weeks, and top ups are required every 2-3 weeks should you want to maintain them.
A really good salon will give you a proper consultation, ask you questions, take you through the procedure and offer their expert advice. I had my set shown here done at The Lash Bar from Lash Perfect and I would thoroughly recommend this salon to anyone living in London.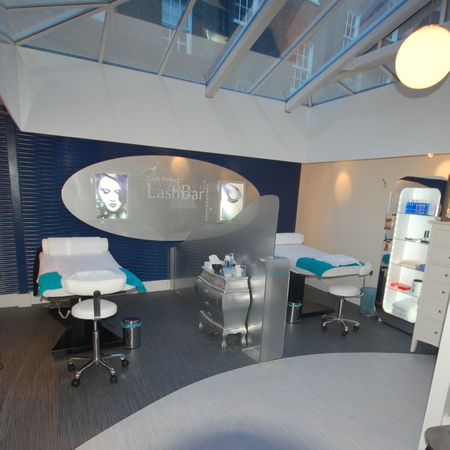 I opted for a half set with a slight curve, they will fall out one by one with my natural lashes and I can get top-ups as and when. Benefits are fullness, length and colour; being blonde, invisible lashes make mascara a must every day.
This set would be perfect for a first timer. I had concerns ahead of committing to them, but none of them have materialised. My main worry was waking up with them in a big mess but as soon as they get wet, leave them to dry and give them a little comb through they just seem to magically reorganise themselves.
The second was being really aware of them, feeling weighty and artificial and this is probably the most impressive thing about them - you feel nothing and completely forget they are there...obviously until someone compliments you on having
great lashes
and then it'd up to you if you want to divulge your secret!"
Some tips for first timers:
- Start with less, you can always add more and avoids an initial freak out.
- Take care of your lashes. No oily make up remover, no pulling or fiddling and no rubbing and they will serve you well.
- Go on a recommendation or do you homework into your local salons providing this service before diving in.
For more info on Lash Perfect, visit
lashperfect.co.uk
, for bookings at The Lash Bar,
lashbar.co.uk
HAVE A PARADISE WEDDING IN THE SEYCHELLES
THE ULTIMATE WEDDING PLANNER GUIDE
CLICK HERE FOR MORE WEDDING IDEAS FROM HANDBAG.COM