World Book Day is here and it's celebrating everything that is fantastic about a good book. A main aim of the campaign in UK is to get children everywhere to explore the pleasure that can be found in reading.
But how many of the current top 5 classic children's bestseller list, according to Amazon, have you read?
1. The Hobbit
by J. R. R. Tolkien (£4.99, Kindle edition,
Amazon
)
The fantasy adventures of naive Hobbit Bilbo Baggins. The exciting prequel to the
Lord of the Rings
books and has recently been made into a blockbuster adaption.
2. The Curious Incident Of The Dog In The Night-Time
By Mark Haddon (£4.78, Kindle edition,
Amazon
)
Autistic Christopher turns detective to discover what caused next door's dog to be killed with a garden fork. An ingenious look at life through the eyes of a boy who doesn't quite understand his surroundings.
3. Captain Pugwash
By John Ryan (£6.00, Kindle edition,
Amazon
)
Coddling catfish! The high seas capers of this classic picture book sees a reworking for it's first e-book. It follows the adventures of portly Captain Pugwash, cabin boy Tom and his enemy Cut-throat Jake.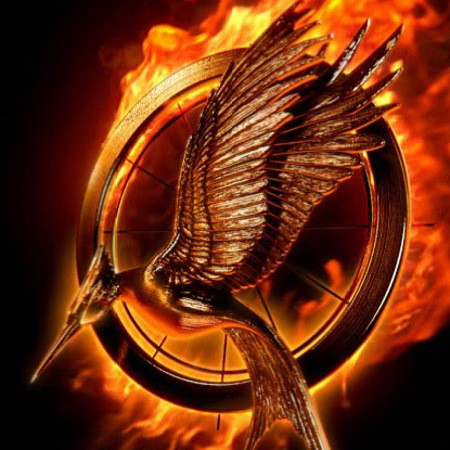 4. The Hunger Games trilogy
By Suzanne Collins (£13.18, paperback boxed trilogy,
Amazon
)
As we're all gearing up for the second film instalment starring our wanna-be bestie
Jennifer Lawrence
as Katniss Everdeen – the books remain a constant on bestseller lists.
If you don't the plot already, where have you been? The Hunger Games is a brutal televised competition in the future where selected contestants have to fight to the death as only one will survive. Brutal and brilliant.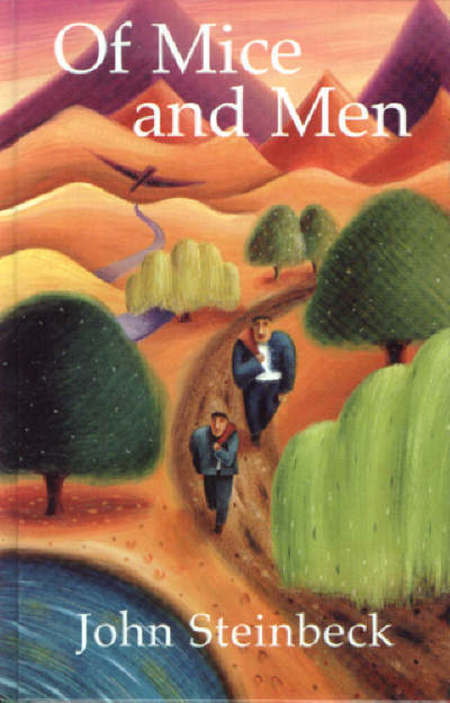 5. Of mice and men
by John Steinbeck (£8.08, Hardcover,
Amazon
)
This school reading list favourite follows the powerful relationship and moving story of companions George and Lennie, migrant American labourers, as they try and find stability in the Great Depression.
The best selling books of all time...
TOP 5 MOST INTERESTING FICTIONAL DETECTIVES
READING LIST: 3 BOOKS TO CRY TO
5 FUNNY BOOKS BY FEMALE COMEDIANS