Step aside reality and say hello to the world of fantasy books (just go with us on this one). We started an office debate on the issue, but eventually we narrowed the short-list down to five celebs who absolutely SHOULD write an autobiography - preferably with the title given below.
Take a look, imagine the wonderful parallel world in which this sort of hysterical publishing would happen and smile...
The Chris Brown Years
by Rihanna
The pop sensation, Grammy winner and all-round bad girl reflects on her devastating time with the rapper Chris Brown. She relives her painful past, the beating that left her hospitalised and the reconciliation that shocked the world. This is no Oprah interview ladies and gents...this is the real deal.
I am Sex
by Ryan Gosling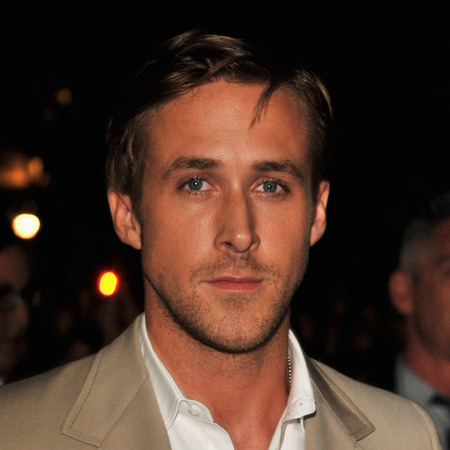 It's hard being a heartthrob, so Ryan Gosling decided to get his feelings off his chest in a sizzling autobiography. His girlfriends past and present are all laid bare as are his perfect woman requirements. Don't be fooled by his gentlemanly face - there are dark Christian Grey-sized secrets hiding in his closet.
My Twilight Terror: Scandals, Cheating and Hair Washing
by Kristen Stewart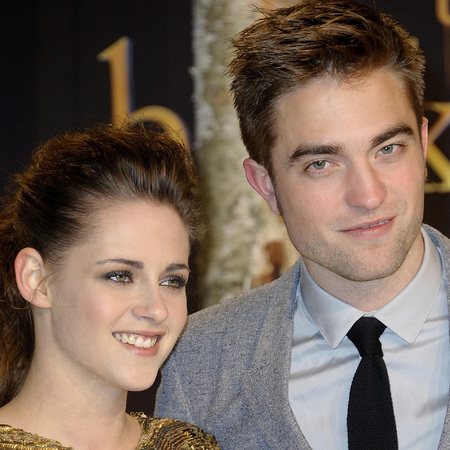 Everything you've ever wanted to know about the child star turned Hollywood renegade is finally revealed. In our fantasy world K-Stew throws off her awkward disposition and embraces total honesty, even reliving her illicit affair with Rupert Sanders and her relationship with Robert Pattinson.
My Life: One Woman at a Time
by John Mayer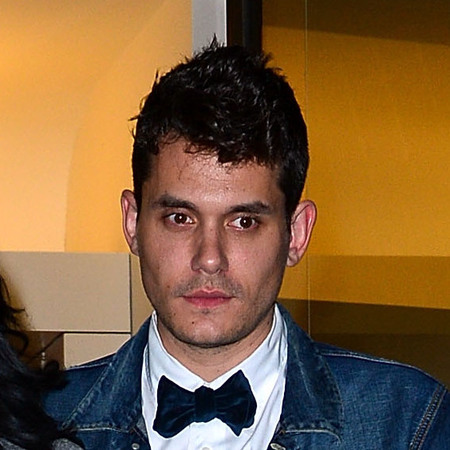 No celebrity woman is left out of this gripping memoir of a singer ravaged by goodlookingitis. Read about his stellar music career before being walked through the Cam-Diaz days, the Jen An days and the Katy Perry wonder years.
The Many Faces of Meryl
by Meryl Streep
The legendary actress comes clean about the most exciting roles of her life and the accents, costumes and characters that have shaped her. Find out more about those sequinned wonder years in Mamma Mia!, her Oscar wins and the time she played Margaret Thatcher. Undoubtedly the most inspiring book of the year (if it was real, obviously).
What celebs do you want to write a book?
Leave a comment below to
be in with a chance of winning a £100 goodie bag
.
READING LIST: 3 BOOKS TO CRY TO
SINFULLY SEXY EBOOKS FOR THE WEEKEND
50 SHADES ARE BEST E-BOOKS OF THE YEAR