Last year was a big one for celebrity engagements, which means this year is going to be chock full of amazing celebrity weddings! Yippeee.
These are the ones we are most looking forward to (not that we'll be invited or anything. Sob).
Kate Bosworth and Michael Polish
She is so stylish we can't even fathom how good Kate Bosworth will look on her wedding day to film director Michael Polish. All we're going to say is Kate, don't skim on sharing the pictures pretty please.
Keira Knightley and James Righton
Karl, the one and only Lagerfeld, is said to be designing her wedding dress. That is all you need to know.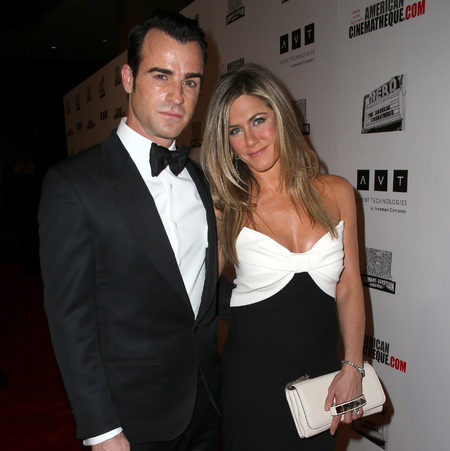 Jennifer Aniston and Justin Theroux
Women across the land will fist pump their hands high in the air when Jennifer Aniston gets her happily ever after.
We've been through it all with her - divorce, heartbreak, heartbreak, heartbreak. Are we a little too invested? Yes, maybe. But by gum Jen, no one deserves a perfect wedding day like you. Tear.
Miley Cyrus and Liam Hemsworth
Rumours of three different wedding ceremonies around the world and a Marchesa gown – you knows Miley is not going to do her wedding day by halves.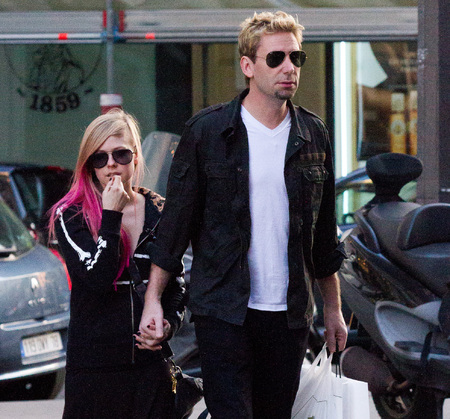 Avril Lavigne and Chad Kroeger
Get ready for the rock wedding of the year as Avril and the Nickelback frontman prepare to tie the knot in an untraditional day. What? You didn't even know they were dating? Yep, join the club.
Liz Hurley and Shane Warne
We can not wait to see what the Estée Lauder model and Aussie cricket star pull out the bag for their nuptials. We predict there'll be a lot of fake tan and some exotic animals. Do us proud Liz!
Kristen Bell and Dax Shepard
The engaged couple have put their plans on hold while Kristen is pregnant with their first child. Will it happen this year (the wedding, not the baby), who knows. Watch this space.
Which weddings are you excited about? Leave a comment below to
be in with a chance of winning a £100 goodie bag
HOW TO DECIDE WHERE TO HAVE YOUR WEDDING
MOST POPULAR LOCATIONS TO MARRY ABROAD
TOP 10 GIFTS YOU SHOULD REGISTER FOR