Miranda Kerr
and Orlando Bloom shrug off those divorce rumours as they wowed on the Golden Globes red carpet.
The couple have been denying rumours of a split for months now and we guess they decided to prove the gossips wrong by showing just how loved up they are at the elegant ceremony.
Miranda Kerr and Orlando Bloom both looked amazing as they smiled for the cameras and they never let go of each others hand for most of the photo call.
Miranda also posted up a picture on her
Instagram
with Orlando - the first time she's ever put a picture of him on the social network.
Miranda Kerr had fuelled rumours of a split with a previous Instagram snap but she's making up for it now as she shared another snap to celebrate her husband's birthday.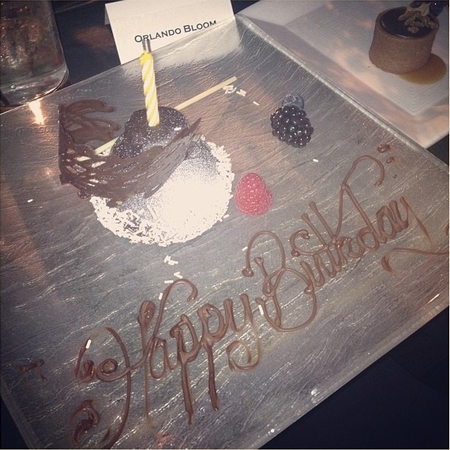 Have the couple convinced you? Leave a comment below to
be in with a chance of winning a £100 goodie bag
MIRANDA KERR FUELS DIVORCE RUMOURS
FULL LIST OF 2013 GOLDEN GLOBE AWARDS WINNERS
LISTEN: JUSTIN TIMBERLAKE FT JAY Z - SUIT & TIE