Make that commute go a little bit quicker with a good e-book. Here's what everyone else is reading at the moment…
Top 5 paid for Kindle books1. Life of Pi by Yann Martel
The release of the epic film adaption has seen people rushing out to get hold of the book. This unique read follows the wanderings of a lost boy and Richard the tiger in a boat. What more do you need?
20p,
amazon.co.uk
2. Safe House by Chris Ewan
A dark absorbing thriller set on The Isle of Man. There's fast paced bike accidents, a missing hot girl, a broken boiler and a whole heap of conspiracy theory and investigating to be done. Gripping stuff.
20p,
amazon.co.uk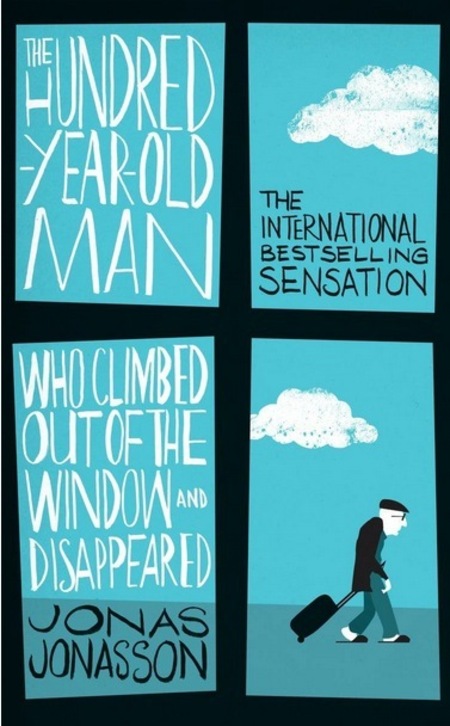 3. The Hundred-Year-Old Man Who Climbed Out of the Window and Disappeared by Jonas Jonasson
Following the escapades of 100 year old Allan Karlsson, who runs away from his own birthday party to become embroiled in adventures involving criminals, murders and a suitcase of cash. Through his hilarious shenanigans we find out about Allan's life and learn a lesson in ageing disgracefully.
20p,
amazon.co.uk
4. You had me at hello by Mhairi McFarlane
This hilarious modern love story answers the age-old question of what would happen if you bumped into your major ex boyfriend.
99p,
amazon.co.uk
5. 1,227 QI Facts To Blow Your Socks Off by John Lloyd
Facts, facts and more facts from the people that bring you QI. Guaranteed to make you sound like a know-it-all.
20p,
amazon.co.uk
Have you read any of these books? Let us know what you thought below to
be in with a chance of winning a £100 goodie bag
FEARNE COTTON'S BOOK BUY
GWYNETH PALTROW EXPANDS HER BOOK EMPIRE
CAN THE 8-HOUR DIET HELP YOU LOSE 10LBS?