Hollywood A-List actress and classic beauty
Scarlett Johansson
appears on the February cover of
ELLE UK
ahead of her new film 'Hitchcock'.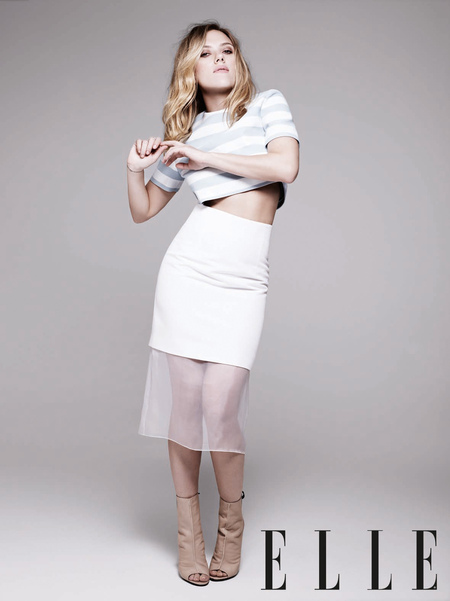 Scarlett reveals all about her marriage to Ryan Reynolds, what she would do if she wasn't an actress, and her thoughts on being 'the new Marilyn'.
"I think any woman who is curvy and wears a gown to an event is, like, super-sexualised," says Johansson.
"I've always been curvy. It runs in the family. Throw on an evening frock and it's like all of a sudden you have boobs and everyone is like: 'bombshell!'
"Instantly it was: 'The new Marilyn.'"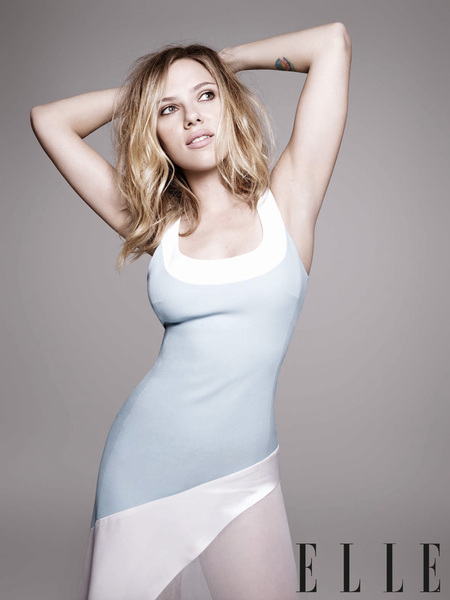 The actress married Ryan Reynolds in 2008 but the couple split last year. Scarlett has since started a new relationship with Frenchman Romain Dauriac but a second marriage is the last thing on her mind.
"To me, being in a functioning relationship doesn't mean you have to be married.
"I never think about marriage. Is that weird? The only time I ever think about it is when people ask me. "Would I get married again?" It's really not important to me.
"It has no relevance to me right now. I'm not having kids any time soon, I'm in a nice relationship, I'm working a lot and, like I said, it's not important to me."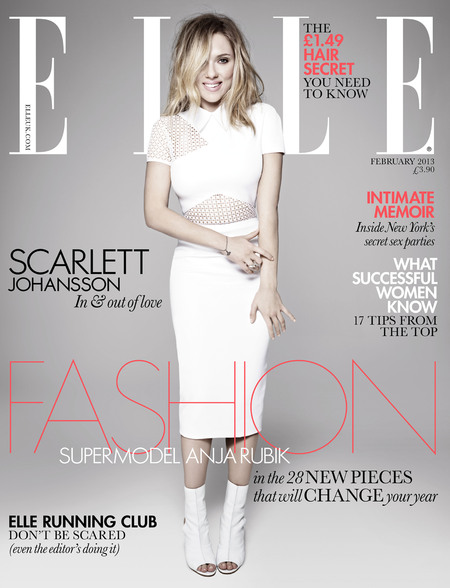 See Scarlet Johansson's full shoot - photographed by Rankin, no less - and interview in the February issue of ELLE UK which is on sale January 2.
It's also available as a
digital edition
for your tablet.
How amazing does Scar Jo look? Leave a comment below to
be in with a chance of winning a £100 goodie bag