These ladies are the definition of girl power - smart, successful, imaginative and gracious. If we were to have a fantasy literary Christmas dinner party these ladies would be at the very top of our list!
Don't forget to let us know who you'd choose in the comments box below...
J K Rowling
Yes, she wrote Harry Potter, which is pretty darn amazing. But she bounced back with a completely wizard-free book which was also rather good. She stood up for her children's rights in the Leveson Enquiry, gave the go-ahead for a Harry Potter theme park and proved to women everywhere that you can really go from 'rags to riches'.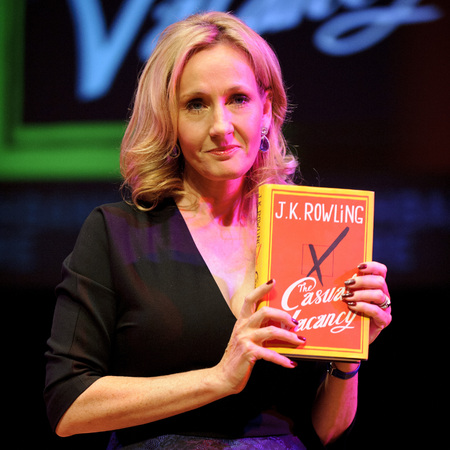 Sylvia Day
The
Bared to You
author is responsible for some of the best erotic fiction we've ever read. She may have been published under the shadow of
Fifty Shades of Grey
, but her bold characters and great story lines are finally getting the recognition they deserve. No doubt Sylvia would have a few pearls of sexy wisdom if we met her at a party!
Ann Rice
The original vampire author who spawned a generation of sexy undead obsessed stories (Twilight, Vampire Diaries etc) would be our third guest of choice. We'd want to hear all about Lestat and what it felt like to have
Interview With a Vampire
turned into a movie starring Brad Pitt.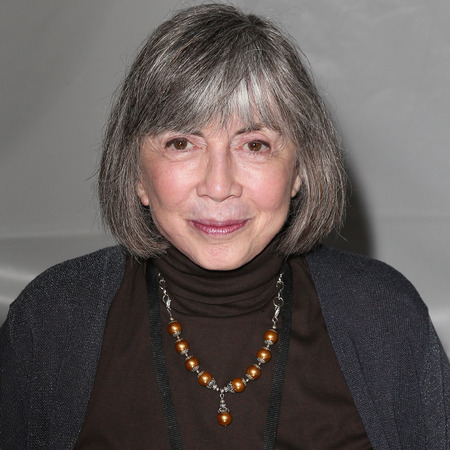 Malorie Blackman
Crafting teenage fiction that deals with issues of racism isn't necessarily an easy feat, but British author Malorie managed to do it in her amazing
Noughts and Crosses
series. We'd ask how she felt when Tinie Tempah rapped about her in his song,
Written In The Stars!
Zadie Smith
She's a critically acclaimed author, her brother is a comedy rapper and she went to Cambridge University. She's published four books, most notably
On Beauty
, that explores mixed raced families, US and UK culture clashes and the nature of beauty. Question number one for Zadie would be 'how can we be as cool as you?'.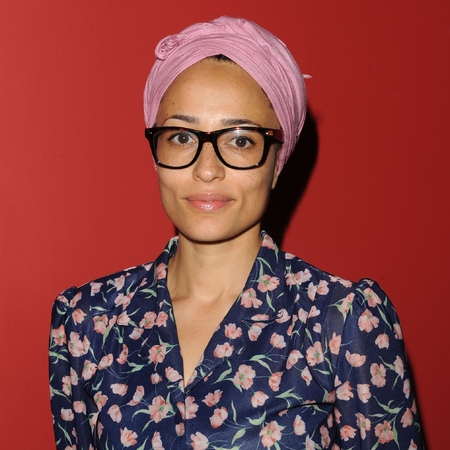 What do you think?
Leave a comment below to
be in with a chance of winning a £100 goodie bag
CHRISTMAS 2012: COOKBOOK GIFTS
THE DEATH OF THE PUBLIC LIBRARY?
FEMINIST BLASTS KATY PERRY AND TAYLOR SWIFT