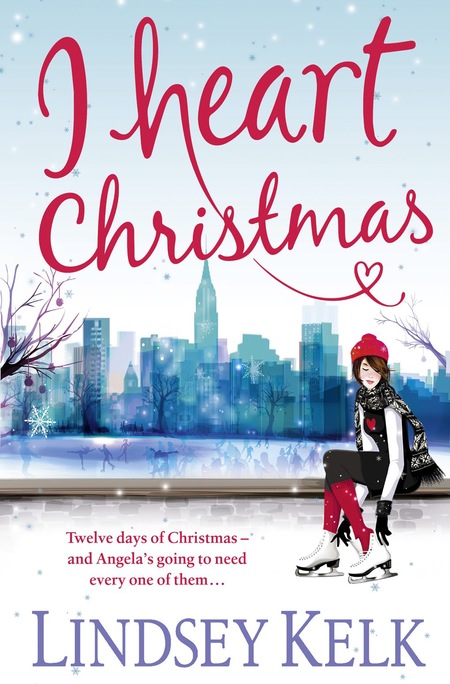 Add a bit of snow, mistletoe and festive cheer to your kindle or book shelf with these classic (and not so classic) Xmas reads...
I Heart Christmas by Lindsay Kelk (above):
One of our favourite romance novelists is back with a brand new festive themed novel from her brilliant '
I Heart
' series. You can take a look at our video interview with the lovely lady herself
here
.
Just For Christmas by Scarlett Bailey:
Curl up by the fire and read this romantic tale of lost loves and new beginnings (complete with the world's scruffiest dog)...you'll read the last page with a smile on your face.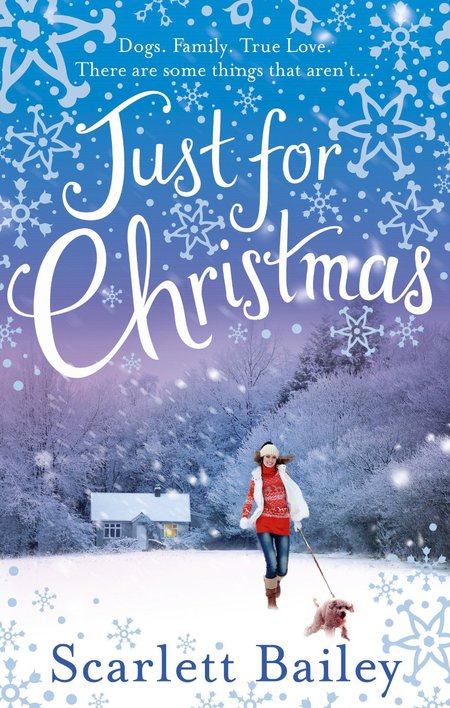 On Strike For Christmas by Sheila Roberts:
This tale of fed-up housewives who go on strike for Christmas, forcing their hapless husbands to take on all the responsibility, will appeal to anyone who's feeling a bit overworked and stressed out this year.
The Greatest Gift by Philip Van Doren Stern:
This 1943 short story inspired the classic movie
It's A Wonderful Life
, so expect tons of life affirming, heart warming wonderfulness just in time for putting up the Christmas tree.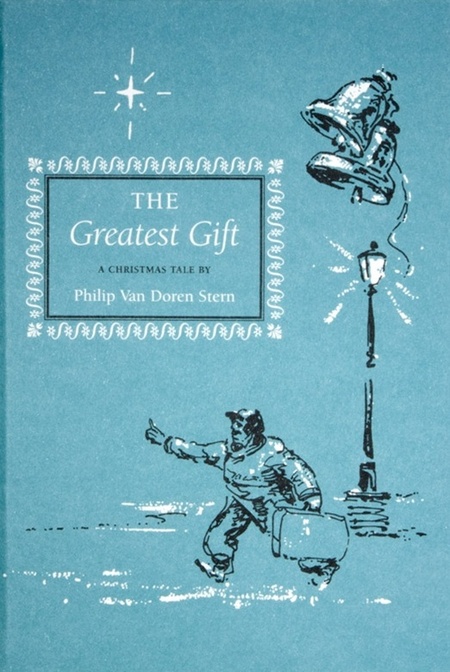 Skipping Christmas by John Grisham:
This book inspired the movie
Christmas with the Kranks
about a couple who decide to completely skip Christmas to save money and effort. There are plenty of laughs and heart-moving moments along the way too!
The Santaland Diaries by David Sedaris:
This collection of short stories by ex-department store Christmas elf David Sedaris will make you laugh out loud. There are also a few fictional stories thrown in there too, so you'll never be stuck for something to read when you're laden with shopping bags on the train journey home.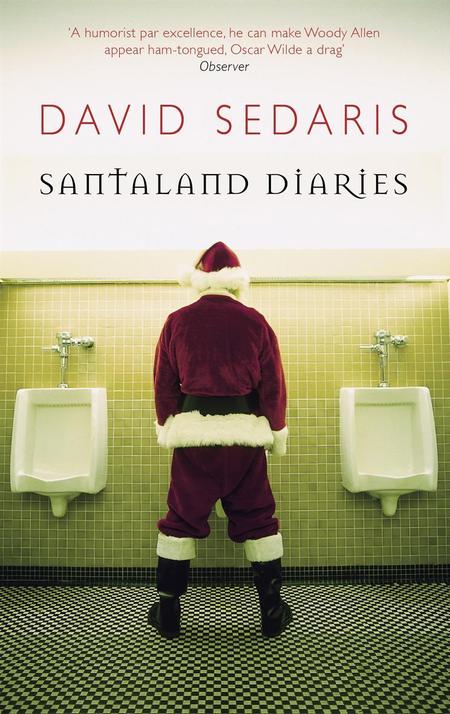 What are your favourite Christmas themed books?
PLAN AHEAD WITH THESE CHRISTMAS COOKBOOKS AND RECIPE IDEAS BY CELEBRITY CHEFS
AMAZING CHRISTMAS WINTER WONDERLAND GINGERBREAD HOUSE RECIPE
MORE CHRISTMAS TOP TIPS AND ADVICE