Rihanna
proves that she is back together with Chris Brown after posting up an intimate picture of the couple as she kisses him on the head.
After days of teasing fans with snaps of Chris Brown topless on a bed, the pair flaunting matching rolex's and the fact she has been at his side during his European tour, Rihanna has now revealed the pair's relationship through Instagram.
The Bajan singer shared a snap of the pair cuddling and Rihanna can be seen kissing Chris on the head with her arms wrapped around him.
She captioned the shot, "@f***yopictures i dont wanna leave!!! Killed it tonight baby!!!"
This is the first time Rihanna has directly mentioned Chris Brown on Instagram further proving the fact she isn't afriad to show that they are spending time together.
Wearing a pair of skimpy white shorts and jumper, Rihanna wraps her legs and arms around the heavily tattooed singer - whom she refers to as her 'baby' - on a sofa.
The Bajan superstar shared the photo of the loved-up pair cuddling after she flew in to watch him perform a gig in Frankfurt.
Before she posted up the candid shot, Rihanna also sharing a telling pic with fans captioned, "#frankfurt lookin like heauxm"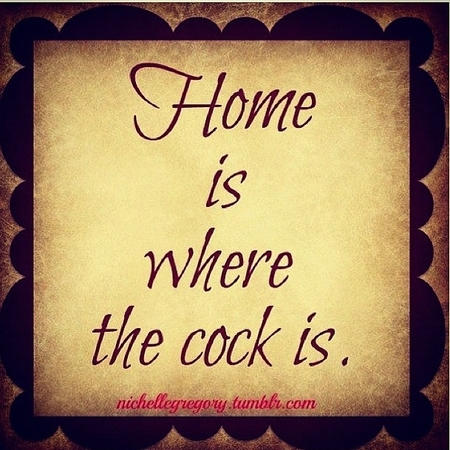 Now we understand what she meant on The Ellen Degeneres show when she said her vajayay has been having more fun lately.
So what do you think will happen now Rihanna is officially back with Chris?
RIHANNA REVEALS NEW SINGLE ARTWORK FOR POUR IT UP
EXCLUSIVE: MILEY CYRUS AND KELLY OSBOURNE STAR IN SO UNDERCOVER
LISTEN: WILL.I.AM FT BRITNEY SPEARS - SCREAM AND SHOUT