Sometimes it's nice to take a break from fiction and delve into the lives of real women who've gone on to achieve remarkable things. So if you've been feeling a bit down recently, or if you just want to be inspired, have a read of one of these books.
We've picked three women with three completely different stories to put the girl power back into your weekend...
Unbelievable - From My Childhood Dreams to Winning Olympic Gold by Jessica Ennis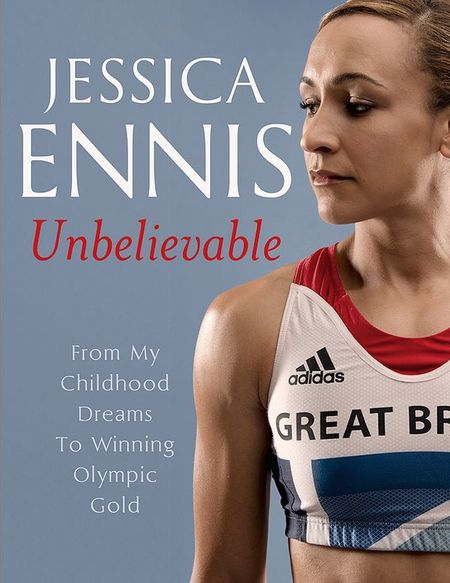 In August 2012, Britain's poster girl for the Olympics, Jessica Ennis, came to the end of a long, winding and sometimes harrowing road to become one of the best athletes in the world.
Despite terrific pressure and high hopes, Ennis managed to stay focused and pull off a UK and Commonwealth record as well as the Olympic Gold.
But behind the smiles and the ad campaigns is the real Jess Ennis who was horribly bullied at school and riddled with injuries before the Beijing Games. Her book gives us a real insiders look into what it really takes to become a world class champion.
Unbelievable - From My Childhood Dreams to Winning Olympic Gold
by Jessica Ennis, £10,
amazon.co.uk
.
Meanwhile I Keep Dancing by Tamsin Coates
Tamsin was just like every married woman who dreams of starting a family with the man of her dreams. It was only when her second son was born that Tamsin discovered both her boys were profoundly deaf.
This unexpected revelation had a sudden, devastating and life changing effect on the whole family who had to adapt to an unfamiliar world over night. When her marriage ended in divorce, Tamsin had to cope alone and this book follows her incredibly journey as a single parent.
What we love about this book is that Tamsin doesn't see herself as a victim. She's loving, caring and determined to look after her children just like any mother would be.
Meanwhile I Keep Dancing
by Tamsin Coates, £14.95,
amazon.co.uk
.
Let It Go by Dame Stephanie Shirley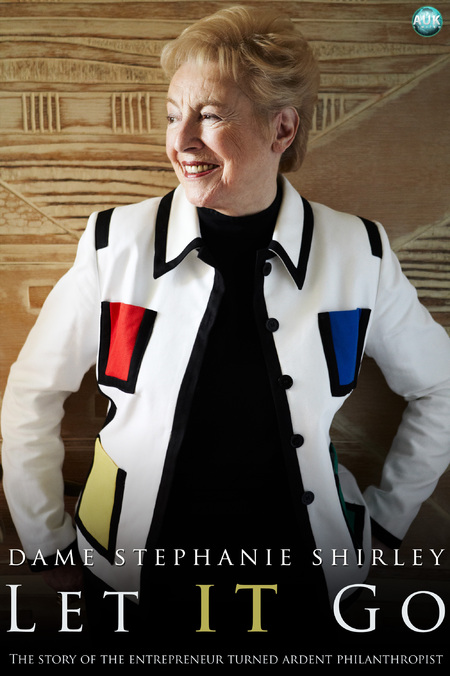 Dame Stephanie started her career as a software pioneer and IT entrepreneur before devoting her life (and her millions) to charitable causes.
The book charts her incredible journey from escaping Germany as a child refugee before WWII to starting her company and losing her only son Giles to autism.
She reveals how she challenged the glass ceiling for women in industry and changed her name to 'Steve' to avoid rampant sexism to get ahead.
Let It Go
by Dame Stephanie Shirley, £8.99,
amazon.co.uk
.
Have you read anything amazing recently?
HAVE YOU READ THESE CLASSIC BOOKS?
THE BEST FAKE 50 SHADES OF GREY TRAILERS
THE ULTIMATE TWILIGHT BOOK ROUND-UP