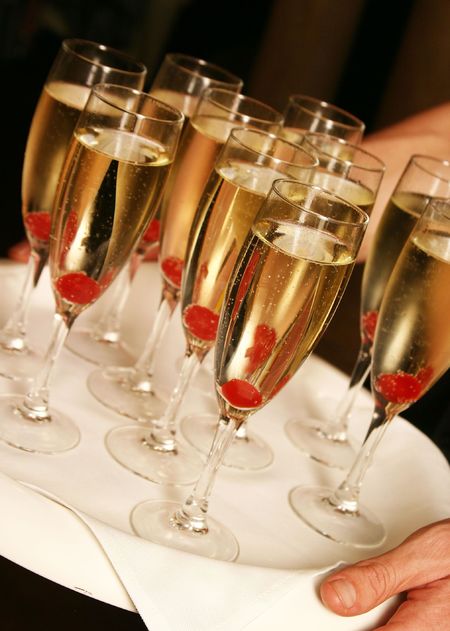 Back in June you promised your friends you would have an epic Christmas party...and they haven't forgotten. Now you're lumbered with a 40-strong house party with a to-do list as long as your arm.
To help you cope with the stress and strain of the season, we asked the party planning experts at,
Eventa
, to tell us their top tips.
Let us know what you think of their advice below...
Get organised:
It is essential to set the date for your party in advance and be sure the day you choose doesn't conflict with any other big social events.
Christmas time is a busy party period- a lot of people will be attending work Christmas functions, family do's and drinks with friends- so remember to take this on board.
Once all this is sorted make a list of everything that needs to be done and by when. Prioritise food, drink and music, then move on to decorations.
Invite the right people:
After establishing what needs to be done and when, the next thing to do is compile your guest list. Make sure you invite a diverse mix of guests that will mingle together and try and make sure that everyone knows at least one person (other than yourself).
If you're having a sit down dinner, make place cards and sit like minded people next to each other. Avoid sitting groups of friends or couples in the same place as they will be less likely to socialise.
Set a theme:
One of the easiest ways to to create a good party atmosphere is to theme your event. There are a lot of great Christmas themes that you could do - winter wonderland, Hollywood, wacky Christmas jumpers etc.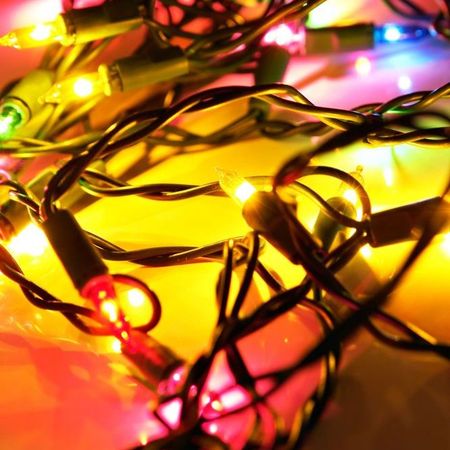 Decorate your venue by draping cheap white fabric, hanging mistletoe, sprinkling glitter on tables and filling vases with twigs covered in fairy lights. Make sure your food matches the theme and create fake menus and cocktail lists that reference it, e.g. Rudolph's rum shaker.
Food and drink:
When organising food and drink for your party a good rule to go by is to plan for two small plates of food and a half a bottle of wine per person. Add to this a couple of boxes of beer, enough cocktail ingredients for one each and a variety of nibbles and you should safely have enough. But the more the merrier!
Entertainment:
Inject some fun into your event with a great playlist and games. If you're using an MP3 player, aim to have enough music for the length of your party, plus one hour. Leave easy games like
Guess Who?
and
Connect Four
out for children (or big kids) to play with.
Fill a vase with sweets and get your guests to guess how many treats are in the jar, then award a small prize to the winner at the end of the night. You can also organise wrapping challenges and a few drinking games if your friends are up for some naughty fun.
RSVP's:
Ring all your guests at least two weeks before the event to confirm their attendance and remind them of the theme/dress code etc. Christmas is a busy time of the year, so you need to make sure they don't sign themselves up for another festive event on the same night!
What are your Christmas party plans this year?