The sales figures are in and it seems
Pippa Middleton
's debut book
Celebration
is not on everyone's Christmas list.
Despite a large publicity launch, the book sold just over 2,000 copies in its first week, putting it below Peppa Pig's
Christmas Wish
book in the UK book charts.
The Duchess of Cambridge's sister has received harsh criticism for the books obvious party planning tips such as "pour the milk into a jug rather than bringing out the entire carton" for a special breakfast.
Whilst books like Jamie Oliver's
15 Minute Meals
and
The Hairy Dieters
are fighting it out at the top of the charts in the battle for Christmas book sales, Pippa's book fell to 188th position.
Amazon has since slashed the price of the book from £25 to £12.50.
Pippa received a £400,000 advance from Penguin for her publishing debut.
Have you got the book? What do you think?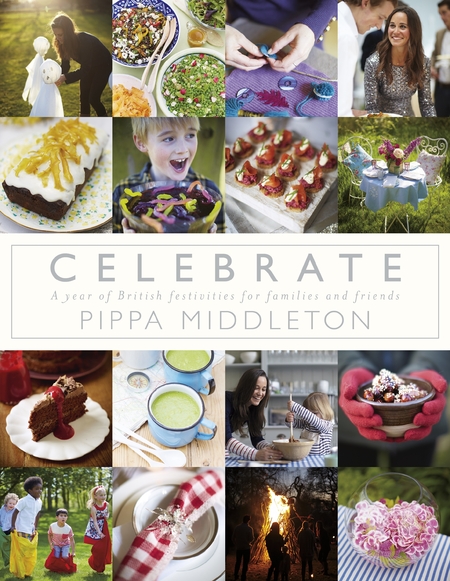 FIFTY SHADES OF GREY AUTHOR IS PUBLISHING ROYALTY
TOP 3 RECIPE BOOKS FOR THE WEEKEND
PIPPA MIDDLETON'S VENISON & BEETROOT STEW