Here's what we want...Simple recipes, fuss free ingredients and tasty meals that don't cost the earth and won't make our kitchen's look like a war zone.
Luckily our friends James, Jamie and Nigel (we wish they were our mates but sadly no. No amount of stalking helps either.) have recently released recipe books that will help kitchen novices on the path to success.
Here's what you need to know...
Slow Cooking: Mouthwatering Recipes with Minimum Effort by James Martin, £9.99, amazon.co.uk.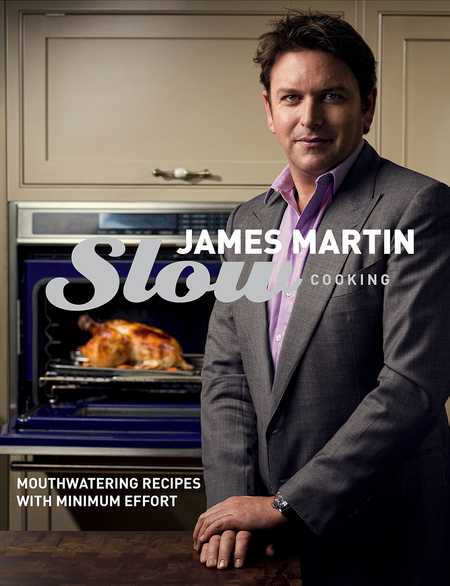 The TV chef and all-round nice guy has created his very own slow cook book, which shows you how to get the most flavour out of simple ingredients. Every recipe includes an hour or more of cooking or marinating time and no last minute preparation - so you can let the oven do the work while you get on with other things.
Look out for the fresh mackerel pickled with oil, vinegar and whole spices and the clingfilm cooked fillet of beef.
Jamie's 15-Minute Meals by Jamie Oliver, £11, amazon.co.uk.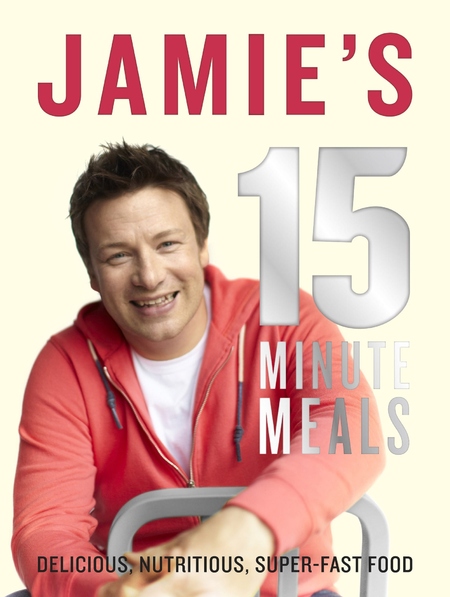 After the monumental success of Jamie's
30 Minute Meals
, the TV powerhouse is back with a brand new series on Channel 4 and a great new book.
All of the recipes are nutritionally balanced and packed with fresh ingredients to make sure you're on your way to five a day. All you need is 15 minutes (plus another 10 if you're a complete kitchen nightmare) and some (optional) cheeky, pucker, gorgeous, beautiful Essex flair.
The Kitchen Diaries II by Nigel Slater, £11.88, amazon.co.uk.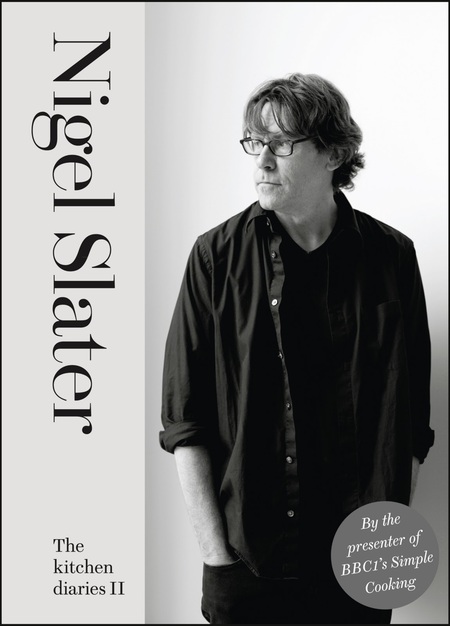 Aaaahh Nigel, we want him to take us under his wing and share some of his unbelievable passion for great British food. His fantastic BBC programme,
Simple Suppers
is top on our iPlayer checklist.
His latest book features loads of simple, sinful and tasty recipes that can be whipped up in 30 minutes or paced out throughout a lazy Sunday. Perfection.
Are you ready to become a master chef?
BRITNEY SPEARS TO WRITE NOVEL
TOP 3 BOOKS WE'RE READING THIS WEEKEND
JESSICA ENNIS TWEETS PIC OF NEW BOOK