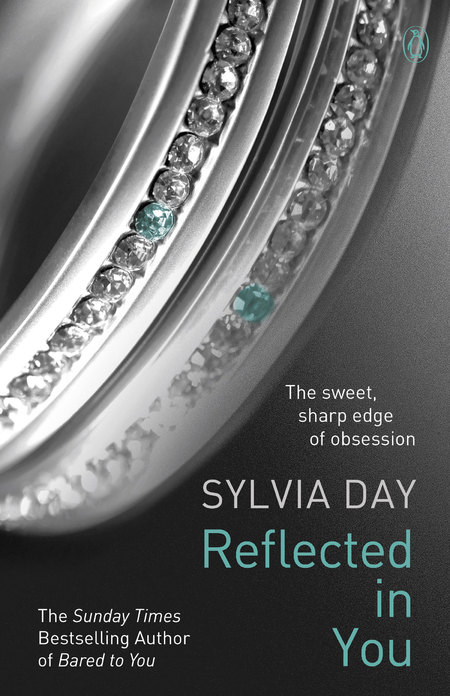 We went into erotic fiction overload weeks ago, but that doesn't mean we won't be pouring over the sequel to Sylvia Day's amazing
Bared to You
this weekend.
Reflected in You
catches up with Eva and Gideon who are head over heels for each other, but struggling to come to terms with their painful pasts. It's creatively written and full of passionate sex scenes that don't make you cringe. We're obsessed!
Reflected in You
by Sylvia Day, £7.99,
annsummers.com
.
Miranda Hart is one of our favourite comedians so we're looking forward to laughing at her new autobiography
'Is it Just Me?'
. Take a peek at the video below to see Miranda reading an exert from her book...
'Is It Just Me?'
by Miranda Hart, £12,
play.com
.
Finally, let's big up Hilary Mantel who's the first British writer and the first woman to win two Man Booker Prize Awards for two consecutive novels...you still following us?
Basically, she wrote this pretty faboosh book called
Wolf Hall
that centres on the court of King Henry VIII, Cardinal Wolsey and the ruthlessly ambitious Thomas Cromwell. In May of this year she released
Bring Up The Bodies
, the follow up book that looks into the relationship between Henry and Anne Boleyn.
We absolutely loved
Wolf Hall
so we can't wait to sink our teeth into Hilary's second outing...
Bring Up The Bodies
by Hilary Mantel, £8.86,
amazon.co.uk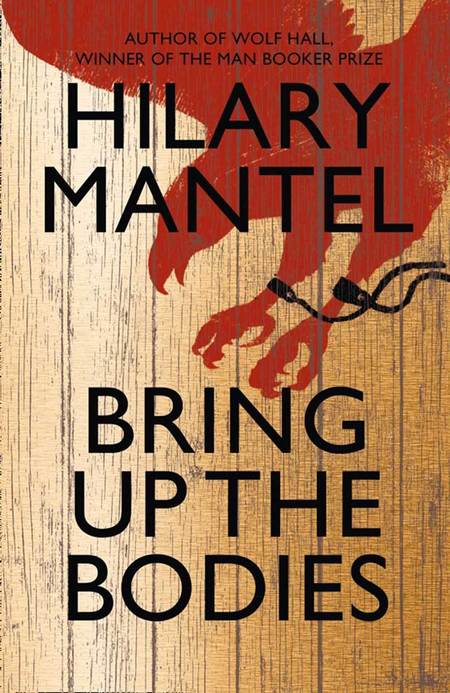 What are you reading this weekend?
TOP 5 CRIME BOOKS WE'RE LOVING THIS WEEK
TOP 5 BOOKS TO READ THIS WEEKEND
PIPPA MIDDLETON'S CELEBRATE PARTY BOOK