Suicide drama at X Factor auditions
A 50-year-old auditionee threatened to kill herself after being rejected by the X Factor judges.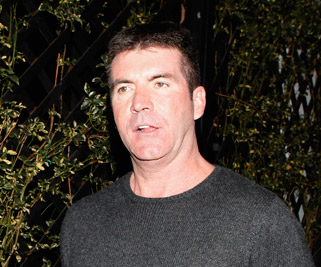 An unnamed X Factor auditonee sparked concern at the London round of The X Factor auditions after being rejected by all four of the judges, The Sun report. The woman is said to have started crying and screaming during a post audition interview before making the threats. "She ran off, shouting that she was going to commit suicide. The producers ran after her. An hour-and-a-half later they were still making sure that she was okay," Social worker Tracey Ward, who witnessed the scene, explained. "As a stranger, I could quite clearly and immediately see that she was vulnerable - and yet she must have passed three auditions to get through to this stage. At each of those auditions she must have been told she was good enough to go through to the next stage. It creates a false impression that she was good when actually they just thought she was funny." It's reported the woman was seen by an onsite doctor, who's said to have been hired in the aftermath of Susan Boyle's admission to The Priory. "The welfare of contestants is of paramount importance," A spokesman for the show said.