It didn't take long to realise that last night's episode was set to be an ode to Casanova
Jamie Laing
- this guy's got a lot of love to give - and when we start the episode he's trying to give it to resident fashion bitch Phoebe Lettice Thompson.
Scroll for a sneak peek of next week's episode
Sadly for him,
Louise
appeared at the other end of Phoebe's phone with some pretty interesting information (courtesy of her brother Sam, via Stevie); that love, he's given it to Lucy already.
Isn't it awkward when the guy you're on a date with sleeps with your "arch enemy"?
Isn't it also awkward when anyone who isn't in a book about spies uses the term, "arch enemy"?
Queue Jamie's classic outpouring of assurances - "it' doesn't mean shit" - everyone remember this as the story unfolds.
We then got one of the first of a number of moments in which Proudlock did what he does best: laugh at his ridiculous friends and tell them how ridiculous they are.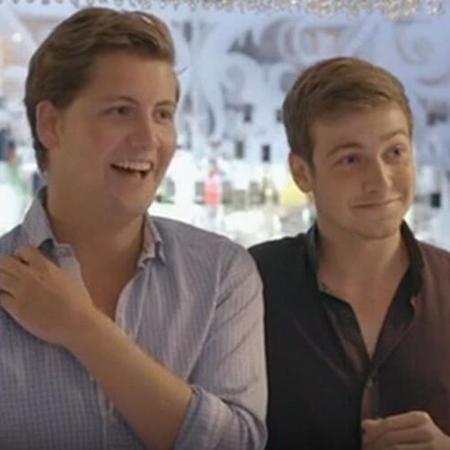 One thing that did come out of the conversation was that Jamie admitted his feelings for Lucy (as we discussed A LOT of love to give).
Now it was time for the little man to go and visit the elder of Chelsington...otherwise known as
Spencer Matthews.
Spenny sat there listening to his friend with an expression and a tone of voice akin to that of a king or high wizard.
He was "grateful" for Jamie's honesty, but threw in a slight for good measure; "Watson is devious and you're a slut."
So, Lucy's out of bounds, which is all fine as she doesn't care anyway.
Except that she obviously does.
The next few scenes with Lucy and Jamie outlined what we all knew: Lucy doesn't like talking about her feelings and Jamie likes to hear when people are into him.
Fast forward to the end of the episode and the pair share a conversation with very few words - more awkward than romantic - and end up kissing, quite violently.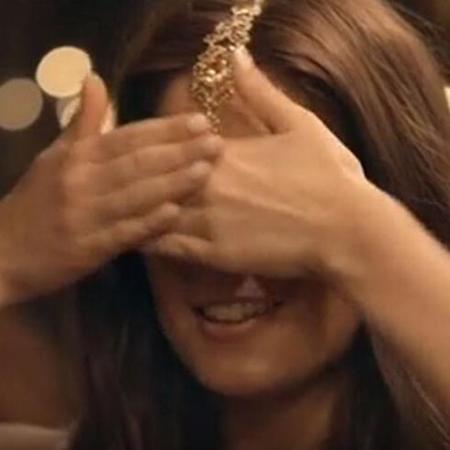 So, what about everyone else?
Spenny had us all questioning Stephanie Pratt's sanity as she was left with the explanation, "I don't really do the communication thing," when she hadn't seen him for 30 hours.
Meanwhile, Alex Mytton took relationship advice from Jamie and ended up royally ditching Fran in favour of Binky.
The fallout was awkward to say the least; Alex told her he was being "a typical guy" while Binky went for the if I can't see you this isn't happening approach.
Oh, and let's not forget the final bitch fight between Phoebe and Lucy. It was really mature..."you're nose ring looks weird".
Next week's trailer has us banging our heads on the table. Jamie Laing you are the worst.
MADE IN CHELSEA SERIES 6: HAS SPENCER OUTDONE HIMSELF?
OMG ANDY JORDAN'S SONG IS ACTUALLY NOT BAD!
MORE TV NEWS AND GOSSIP