Show this life handbook to your other half, if he agrees with Scott it may be time to worry.
1. Respect your other half - especially when she's pregnant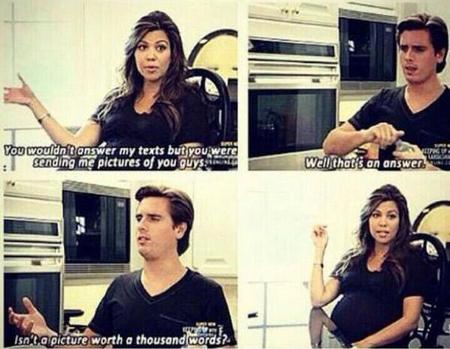 2. Remember your heritage
3. Pick your watch carefully
Scott Disick
once described a standard day and explained that it takes him at least half an hour to chose his timepiece.
He told
Haute Living
, "My biggest choice of the day is the wristwatch." As he must decide whether it will be a day for business, relaxation or being flashy (He opts for a diamond encrusted on for the latter).
4. If something is looks "smoking" buy it.5. Manners are key
6. Know your worth
If there's one thing Scott doesn't have, it's a confidence issue. He once said, "All the haters are just jealous, so they're trying to bring me down. I'm young, handsome, successful, wealthy. You could say I'm a role model – I'm the American dream!"
7. Keep your mother-in-law at arms length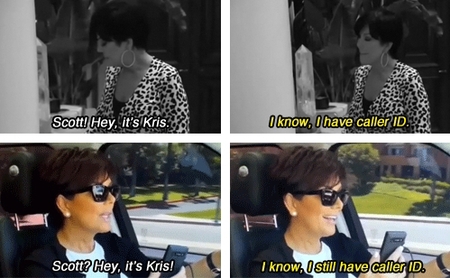 8. Looking good is a way of life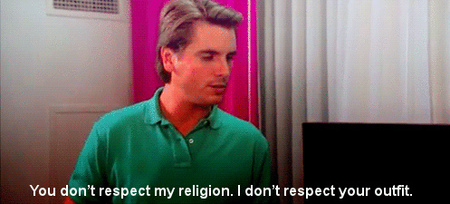 9. Be a hands on dad
He once had a chat with his son Mason. It went like this, "We have a big day ahead of us, Mase! You know what we're going to do? Straight chill!"
10. Don't be afraid to climb the social ladder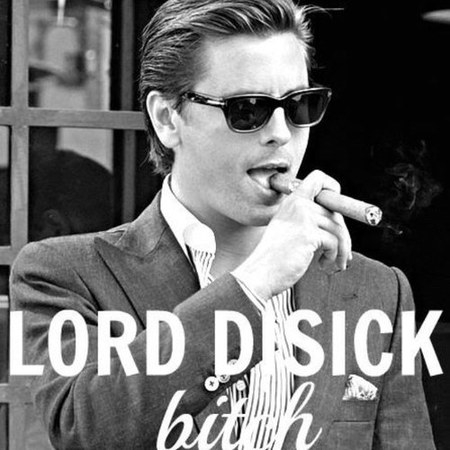 Ahh Scott, you really are the modern man.
What do you think - Hilarious character or massive tool?
IS SCOTT DISICK ALLOWED TO BE A PILLOCK BECAUSE HE'S HANDSOME?
FAT SHAMERS FORCE KIM KARDASHIAN TO DO BUM SELFIE?
MORE CELEB MADNESS