Who does occasion dressing well?
Kate Middleton
that's who.
The Duchess of Cambridge knows how to wear an evening gown and a power blow-dry with ease - so using her as inspiration for your bridesmaids can be no bad thing.
This stunning dress from Coast is very reminiscent of the lilac Alexander McQueen frock Kate wore to the BAFTAs in 2011, but without the designer price tag.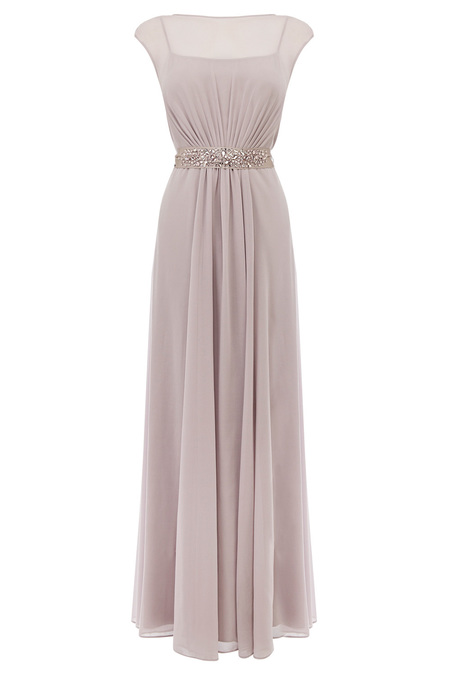 All you need to do then - is add some bling, a cute bouquet and show your hairdresser this gallery of the best KMiddy hairstyles and boom, you've got yourself a bunch of bridesmaids fit for royalty.
BLING BLING! CELEBRITY ENGAGEMENT RING PHOTOS
WATCH: KATE BOSWORTH'S WEDDING DRESS FITTING
WEDDING NOTEBOOK: 1920S JULIET CAP BRIDAL VEILS