Having a more
eco friendly
wedding doesn't mean you have to get married in a hemp sack and serve your guests lentil stew.
Just making a few small changes and
doing your homework
before you buy can help to reduce the environmental impact your wedding has.
PICK YOUR SEASON, FOOD AND VENUE
1.)
Select your date wisely – when will there be an abundance of locally grown flowers and seasonal produce available?
2.)
If you do use flowers, pick those in season, locally grown, and not air flown.
3.)
Select a menu that makes the most of local and seasonal produce.
4.)
Organic wines are not only tasty, they have less on an impact on the environment. Do some research before you select.
5.)
Recycle all the waste. Ask about your venue's recycling procedures or make your own provisions.
CUT THE TRAVEL FOOTPRINT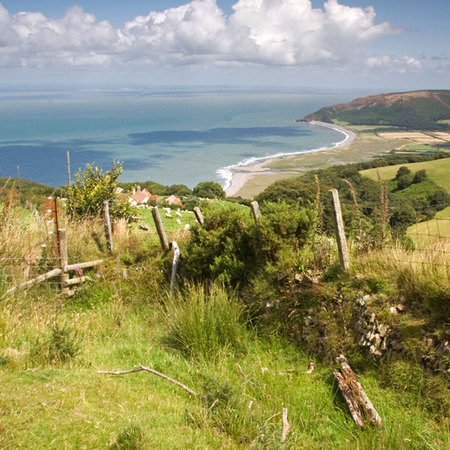 6.)
Think about who you invite and don't just try and make up the numbers. The less people you have, the lower the economic impact and the number of people travelling (and the
lower the cost for you
of course. Win win.
7.)
Encourage guests to share car journeys.
8.)
Make use of local suppliers and produce where possible.
9.)
Have your wedding and reception in one place so guests only have to make one journey.
10.)
Plan a honeymoon
that doesn't involve you flying, or choose a location which has green or eco initiatives.
11.)
If you are going travelling for your honeymoon, schedule in some time to help out at a charity project on your journey.
HOW TO DECORATE YOUR WEDDING AND BE GREEN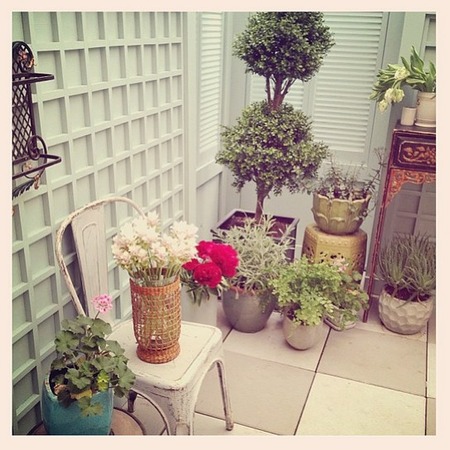 12.)
Instead of cut flowers – use plants, potted herbs and trees instead. Ask your relatives to create potted arrangements for you as your wedding present.
13.) Use a website to share wedding plans instead of
sending out invitations
.
14.) If you send out invitations, pick recycled paper.
15.) As wedding favours – hand out packs of seeds, potted herbs, or make a donation to a charity in your guests honour.
16.) Why not plant a tree together? What a lovely way to symbolise the start of your married life (and think of the photo op.)
HELP THE WORLD AND LOOK FABULOUS TOO
17.) Pick a
wedding ring
made with conflict free diamonds.
18.)
Vintage wedding
rings are not only beautiful, but they are kinder on the environment.
19.) Go second hand – save some cash by buying a
second hand wedding dress
.
EXTRA ECO TOUCHES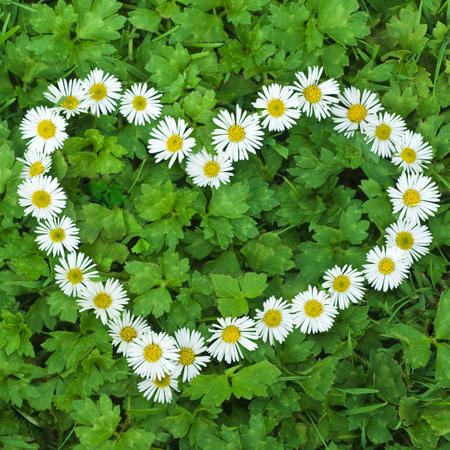 20.) Ask for eco friendly wedding presents on your registry or plants for your garden.
21.) Give guests the option to donate to charity for your wedding presents - either as a monetary donation or through an organisation like
Present Aid
where people can buy school desks, animals, or equipment for deserving people around the world.
22.) Bake your own
wedding cake
, or ask someone you know nicely, using organic and local ingredients. Or how about a fruit pie wedding cake made from apples in your Grandma's garden? Lovely.
12 THINGS TO BUY FOR A SUMMER WEDDING
Are you planning an eco-friendly wedding? Tweet us
@handbagcom
.
ARE YOU EVER TOO OLD TO BE A BRIDESMAID?
TOP FIVE ROMANTIC BEACHES FOR WEDDINGS ABROAD
MORE HANDBAG NEWS